Earlier this year, Monster Hunter World: Iceborne made the leap to PC from consoles, with Capcom announcing at the time its Steam release helped push the expansion past four million sales. Now, just a couple of short months later, it's soared past that figure – the game's shipped five million units.
That's according to Capcom, which has released a statement unveiling the enormous new figure. Across the various platforms – now including PC – the massive Iceborne expansion for Monster Hunter: World has now "shipped over five million units worldwide", following its original launch in September 2019. That's an eye-watering increase of a million units shipped since mid-January, and it includes digital as well as Master Edition physical and digital versions.
Base Monster Hunter World sales hit 15 million units sold as of the start of the year, cementing its position as Capcom's best-selling game of all time. According to the statement, the long-running Monster Hunter series as a whole has had cumulative sales of over "62 million units, as of March 13, 2020". That's a whole lot of units.
The term 'units shipped' historically refers to products that have been shipped to stores – there's no guarantee that those retail units have actually sold through to consumers. However, modern digital distribution has made that distinction less worthwhile over time. (Certainly, there are no Steam copies of Monster Hunter sitting in a warehouse.)
We don't know exactly how many Iceborne sales have come as a result of the PC release, but we do know that the original console version shipped 2.5 million units worldwide in the first week after release. Some of the remaining 1.5 million were surely sold on console, but MHW has proven to be huge on PC, as well.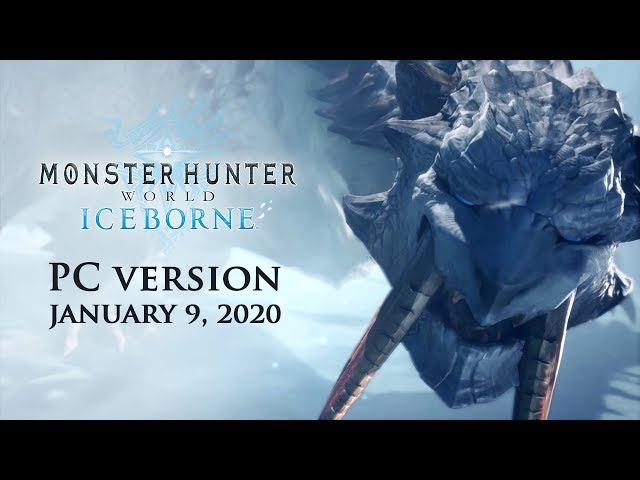 SteamDB shows that World has reached player count peaks not seen since its original, and with this many more units shipping, perhaps we'll see those figures continue to climb.