Capcom has revealed more information about Monster Hunter World: Iceborne. During a stream last night, the developer announced that the new content will arrive on console on September 6, with a PC release slated to arrive in the following months.
As the name suggests, the expansion, which was first shown off in December last year, takes place in a new snowy biome, named Hoarfrost Reach, and will feature a story that picks up from the end of the main game. In a new trailer (that you can check out further down this article) we got a much closer look at the new location – which Capcom says is the largest region in the game so far – as well as some of the monsters that inhabit it.
More than just a change of scenery, however, Hoarfrost Reach is set to make some important changes to gameplay. For example, the cold will decrease your stamina faster than before. Thankfully, you'll be able to counter that with Hot Drinks, or restore your stamina with a quick dip in some hot springs.
You'll also have a few more tricks up your sleeve thanks to expanded movesets and some improved weapons. The slinger has been improved, and now allows you to use it with another weapon drawn, while the Clutch Claw is essentially a grappling hook that lets you stick to the side of your quarry and steer them in a direction of your choosing.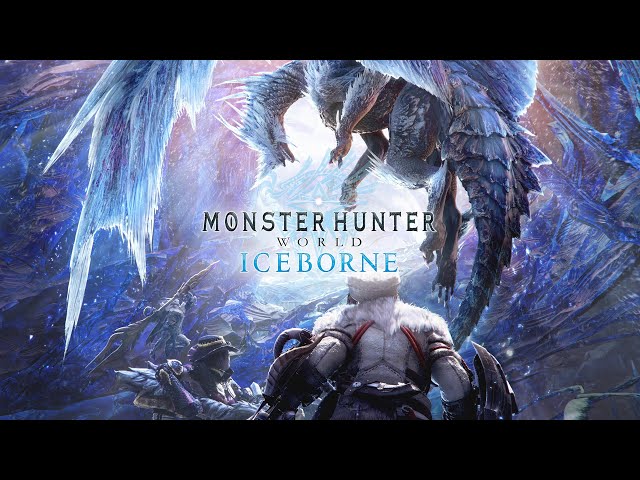 But the monsters you're set to encounter won't exactly be pushovers. An early-game creature, the Banbaro, is a massive wyvern that can pick up objects in its path and come charging towards you, meaning you'll have to play differently depending on whether it's carrying, for example, a boulder or a tree trunk. Most impressive, however, is the Velkhana, an elder dragon that deals punishing ice attacks.
Wind's howling: Monster Hunter World's Witcher 3 crossover has landed on PC
Iceborne will arrive on console in September, but sadly, PC players will be waiting a little longer for their turn – the expansion will arrive on this particular platform "this winter." You'll need the base game in order to play, of course, and Iceborne will set you back $39.99 (about £30).