Mortal Kombat 1 is the name of the next Mortal Kombat game. That's right – forget Mortal Kombat 12, because as we expected, the next major installment for one of the biggest and best fighting games is a complete rebirth of its universe. The reveal trailer pulls no punches, with a delivery that's as classically bloody and x-rated as ever, and we even know the Mortal Kombat 1 release date.
We'd long suspected Mortal Kombat 1 would follow the events of Mortal Kombat 11 and that game things were set up for a complete series reboot, and that's now been confirmed to be the case. The incredible cinematic trailer features many of the Mortal Kombat 1 characters that make up the playable roster and in an all-new light. The new key feature is 'Kameo Fighters' – these are a unique roster of partner characters who you can bring in to assist you during fights and will be distinct from the main roster.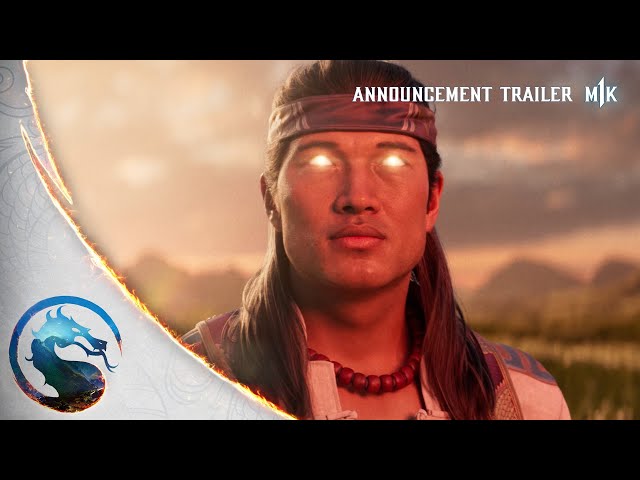 In an FAQ on its site, NetherRealm confirms that the game is set to release for $69.99 on all platforms, with the Premium Edition priced at $109.99 (with multiple bonus skins including a Jean Claude Van Damme overhaul for Johnny Cage) and the Kollector's Edition priced at $249.99, although you do get a rather spectacular 16.5 inch Liu Kang sculpture for that money. Shang Tsung – with that final fighter available to those who pre-order the game.
NetherRealm is developing the PlayStation 5 and Xbox versions of the game, while QLOC is handling the game on Steam and the Epic Games store, and Shiver Entertainment and Saber Interactive are working on the Switch release.
In other fighting game news, we've also got the latest on the Street Fighter 6 beta, which is set to start very soon. Check out even more of the best multiplayer games for more competitive action.