May 25, 2019 NetherRealm has pushed out a patch that gives Mortal Kombat 11 players the option to raise the framerate to 60 fps in menus, cinematics, and the Krypt.
Certain elements of Mortal Kombat 11 were originally capped at 30 frames per second, meaning you lose the silky smooth 60 fps look during some of its more spectacular moments, such as fatalities and final blows.
The areas where Mortal Kombat 11 was capped to 30 fps are the aforementioned animation sequences and Krypt mode, in which you explore a maze-like dungeon in search of chests containing extra loot, new fatalities, and new characters.
In the patch notes for a previous update, the developers write: "Additionally, on the topic of having the certain parts of the game run with a framerate cap of 30 FPS, we hear you. We're currently working on providing the option to increase the caps in those areas to 60 FPS. We'll have more details soon, stay tuned!"
Now, a new patch has added in the option to raise the cap to 60 fps in menus and cinematics, as well as a separate option to increase framerate in the Krypt to 60 fps. The first option, for menus and cinematics, is now set by default to 60 fps, but players will have to enable the increased framerate cap in the Krypt. NetherRealm says this is only recommended for high-end systems.
Here's an example of a fatality, courtesy of Frost's reveal trailer.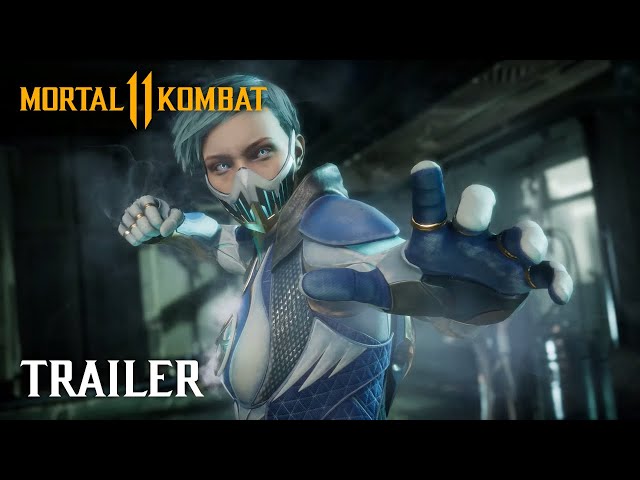 The earlier patch included several bug fixes and adds support for Nvidia Highlights and Ansel functionality, so you can save all your own gory finishers and replay them for friends and relatives during holiday celebrations or birthday parties. The latest patch includes several crash fixes, as well as some connectivity issues players have been reporting.
Read more: The best fighting games on PC
Players will now need to perform a benchmark test before starting an online match in Towers of Time, which will help prevent problems caused by matching with players on under-powered machines.