Much of Mortal Kombat 11 – including, crucially, its cutscenes and famously gruesome fatalities – are capped at 30 frames-per-second (fps). If you use an ultrawide monitor, it also burdens you with black side bars on menus and in the Krypt. That no longer needs to happen thanks to a new mod.
Creator Endri Lauson says the mod will remove the 30fps cap on MK11's intros, menus, Fatal Blows, Fatalities, and Krypt – and it'll remove those black bars when playing in ultrawide. You can see the results below in Lauson's video (via Reddit), which takes you through the game's menus and shows off a fight between Scorpion and Sub-Zero in 60 glorious fps.
Further details are in the video's description, along with installation instructions and known issues that you might run into. According to the instructions, you can jump into 60fps by pressing F11, and lose the black bars with F10.
Here's the video: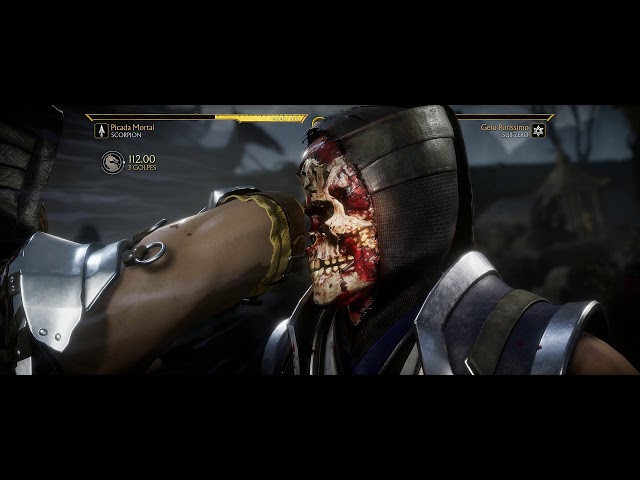 Mortal Kombat 11 is bringing in high scores from critics – as you can see in our Mortal Kombat 11 review roundup – but there have been some issues with the game. Only a day after release, developer NetherRealm Studios said it would tweak the game's rewards following widespread criticism of the grind, and there's another patch due that'll make things easier in the Towers of Time – a punishingly difficult mode.
Related: All three Mortal Kombat 11 endings, explained
Head here to try out Lauson's fps cap remover mod. When that's done, we've got a guide to every Mortal Kombat 11 Fatality and how to do them, so you can enjoy them at 60fps for the ultimate gorefest.