Mortal Kombat 11: Aftermath, the fighting game's upcoming story DLC expansion, arrives next week, and alongside it, an update bringing the return of Friendships – the lovely, light-hearted alternative to the slightly more brutal Fatalities. Publisher Warner Bros. has now posted a clip simply titled "Friendships", giving us our first good look at a whole bunch of the friendly finishers – and they're just as delightful as you'd hope.
Though the clip kicks off with a shot of Scorpion executing a decidedly unfriendly Fatality – what appears to be the 'Get Over Here' fatal blow – he then puts a charming new spin on the move, by reeling in a giant teddy bear and giving it a massive cuddle. Ahh. Sub-Zero, meanwhile, dances around and wheels out an ice cream cart full of treats. Well, kombat's hungry work, after all.
Other highlights in the clip include a delicious barbecue, sandcastle building, piñata pounding, skipping rope moves, playing with toy cars, kite flying, and disco dancing, all in front of a neon backdrop adorned with foil balloons that drop down to spell "Friendship". Wonderful.
As the trailer below highlights, the addition of Friendships will be free as part of an update for Mortal Kombat 11 players on May 26, so if you're keen to bring these delightful finishers to your game, be sure to grab the update when it drops.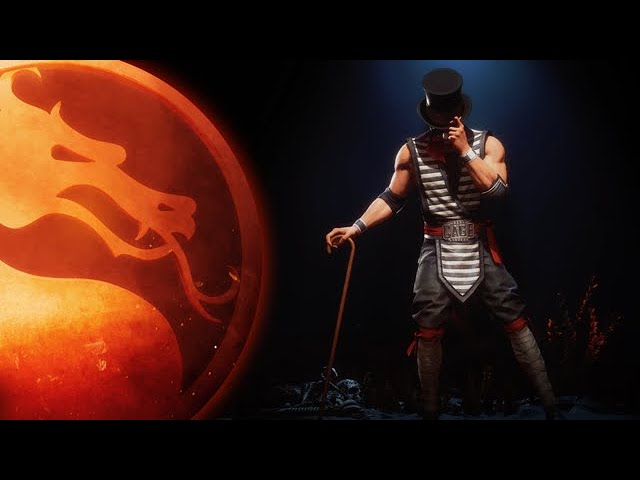 The Aftermath DLC, meanwhile, will cost £34.99 / $39.99 as a standalone purchase or £39.99/$49.99 as part of a bundle with Kombat Pack 1.
If you're a fan of the alternative to Friendships, we have a guide to Mortal Kombat 11 Fatalities and how to carry them out on PC, which you might find handy.