Mortal Kombat 11 is great, and part of the reason it's great is its terrific, single-player story mode. The latest MK offered a pretty definitive end to the whole rebooted saga, but it seems the story's not done yet – a new teaser from developer NetherRealm suggests that Mortal Kombat 11 story DLC is on the way.
Big spoilers here if you haven't yet finished MK11 – the teaser trailer picks up following the ending of the story mode, as Liu Kang starts to create a new timeline after becoming a god and defeating Kronika. Liu Kang gets to work reshaping reality, as Shang Tsung steps out of a fiery portal, flanked by two other figures, warning that Kang is about to "doom us all". Then, a title card says "the epic saga continues".
The full reveal of the new content will land May 6 at 6:00 PDT / 9:00 EDT / 14:00 BST, but the trailer offers a lot of hints. Shang Tsung was added to MK11 as a part of character DLC, so it seems the continued story will work in characters introduced later – fingers crossed that this will include the Terminator.
Story DLC for MK11 has been rumoured for a bit as part of a completely unverified leak off of 4chan. The text of that leak is preserved on Reddit, and while you should absolutely not expect this rumour to pan out, it suggests that the new wave of content will be called MK11 Aftermath, and will feature additional DLC characters and story chapters released over the course of the next two years – and one of those characters will be Evil Dead's Ash Williams.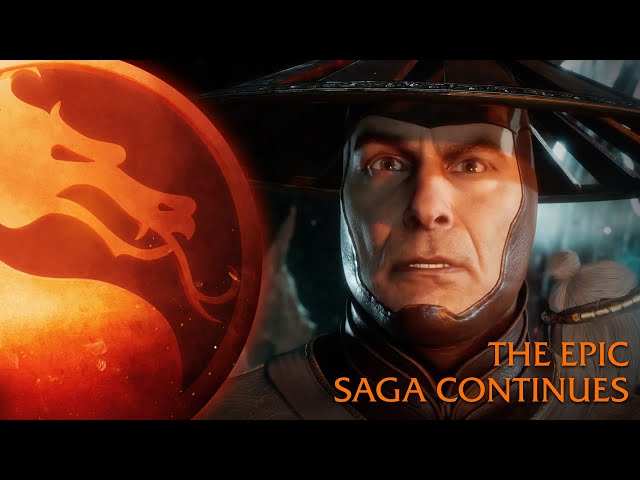 We'll know for sure what to expect as of tomorrow. Fighting games await, so follow that link for a big list of great ones.