GOG.com has made it possible for you to jump into one of the best (classic) fighting games on your PC again. Which one? Here's a clue: think 1997, Johnny Cage, and plenty of fatalities. That's right: Mortal Kombat 4 has just got a surprise launch on the games platform.
Mortal Kombat 4 originally hit arcades way back in 1997 and was a follow-up to 1996's Mortal Kombat Trilogy, also marking the first in the long-running series to use 3D graphics. It was later ported to PC – but now you can get it running DRM-free on Windows 10 via GOG. Sweet.
The version features everything you might recall from the original release, including "real weapon kombat" – with fighters who can "pull out weapons that can be thrown, dropped or even picked up by your opponent and used against you", interactive backgrounds (yep, you can throw stuff from those at your opposition, too), 3D fatalities and gameplay, and plenty of secrets and "kodes" to discover "that aren't even in the arcade game!"
The store's added a bunch of screens from the game for you to take a look at if you fancy a stroll (or brawl) down memory lane or are curious to see how it compares to newer instalments like last year's Mortal Kombat 11. GOG's also added a clip of the Mortal Kombat 4 intro to jog your memory. Ah. Nostalgia.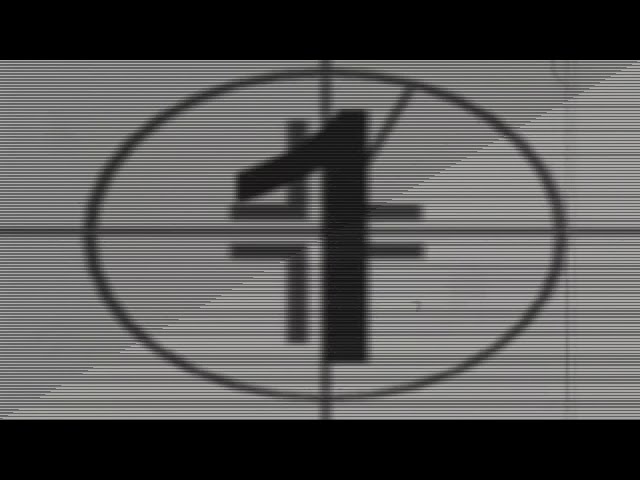 If you're keen to jump back in to Midway Games' classic fighter, you can find it on GOG here. It's priced at £4.59 ($5.99).
In the meantime, if you're curious to know what else is on the horizon this year (and beyond), take a look at our list of the upcoming PC games to look forward to.