If you're searching to fill a Dark Souls-shaped hole in your life, your prayers may just have been answered: a new studio made of ex-Call of Duty, Diablo, and Halo developers has revealed a new Souls-like project named Mortal Shell.
The game is described as an "uncompromising, authentic, and hauntingly beautiful action-RPG", and it sounds like the combat will be just as deliberate – and as tough – as From Software's Soulsborne series. Mortal Shell also contains a non-linear story campaign, upgrade trees, and its own twist on the genre: Shells.
Shells are the "lost remains of defeated warriors", which you can take control of to switch up your playstyle. Different enemies have different skills and weapons, so Shells could come in very handy when you defeat a powerful foes, for example. Little else is known about the feature at present, but it certainly sounds intriguing.
Take a look at the reveal trailer below.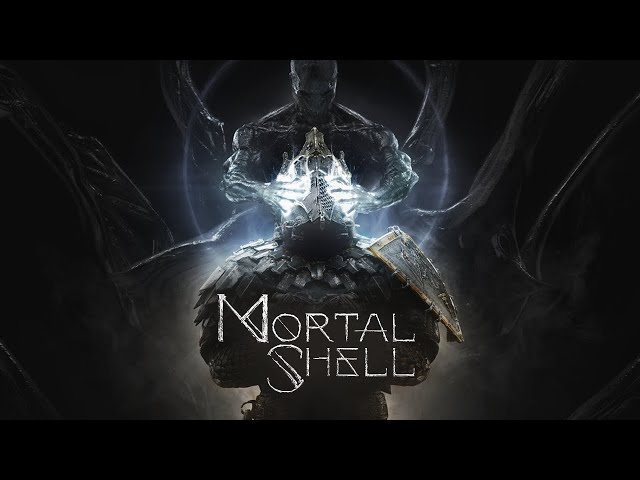 Developer Cold Symmetry and publisher Playstack say Mortal Shell is slated for a Q3 2020 launch, so it won't be long until we can get our hands on the game, which is coming to PlayStation 4 and Xbox One in addition to PC.