Mount & Blade II: Bannerlord finally has a release date. Sort of. A trailer released last night confirmed that Taleworlds' (very) long-awaited sequel is on its way to Steam Early Access in the not too-distant future.
The trailer, which you can check out for yourself further down this article, opens to a collection of battle scenes. Cavalry charges across sand dunes make way for sieges and arrows loosed from waves of archers. Later on, everything gets a little more chaotic, with combat evolving into desperate skirmishes.
As the trailer reaches its quite literally explosive finally, Taleworlds reveals that the game's early access release is currently scheduled for March 2020. It's worth reiterating that this isn't a full release, and that as yet, there's no word on when the completed version of the game will be available for fans. A reasonable estimate would be somewhere in the region of six to 18 months after that March release, but that's very much speculation on my end.
Mount & Blade ii: Bannerlord early access trailer
Either way, news of an early access release – even one that's still more than six months away – will likely come as welcome news to long-term fans of the series. Bannerlord was first announced way back in 2012, meaning that many players will have been waiting around seven and a half years for an opportunity to play.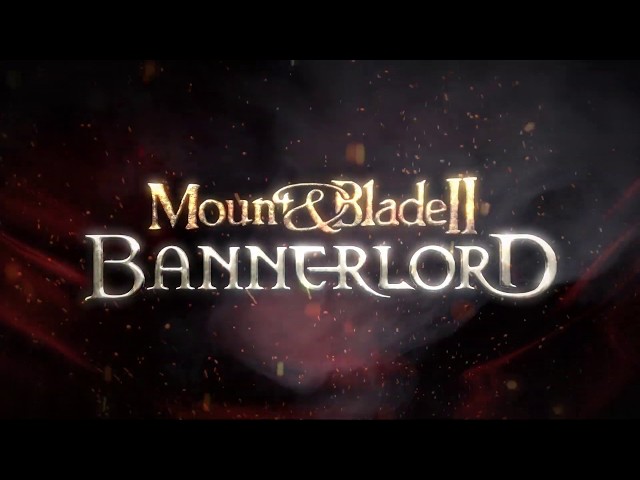 Earlier this summer, a closed multiplayer beta for the game took place, and Taleworlds has previously stated that it has plans for an open test, although there's still no word on when we can expect that.
Over the past few years, Taleworlds has released plenty of information about the game, but it'll be interesting to see how it all comes together. Eventually.