Fans of the Need for Speed series can ease up because the latest instalment, Need for Speed: Heat, will not have loot boxes, nor will it ever.
There were concerns the upcoming sequel in the long-running racing series would repeat the mistakes of the last iteration, Need for Speed: Payback, and have an upgrade system reliant on money-grubbing RNG. These worries have been dissuaded by EA community manager Ben Walke, who slammed the notion in definitive fashion on r/needforspeed (via PC Gamer – thank you).
"There are no lootboxes in NFS Heat and there won't be," Walke commented in response to another's offhand joke. Stern it may be, this is the kind of manner major publishers need to be utilising if they want to win back trust. After Star Wars: Battlefront 2 and Need for Speed: Payback were both riddled with loot boxes and micro-transactions, and with growing disdain for the industry's handling of these insidious gambling mechanics, players are dubious, and need to know outright it won't be an issue.
In fact, another of Walke's comments raised eyebrows with the reveal that there will be a piece of DLC that reveals all the collectables in Need for Speed: Heat's map. Harmless on the face of it, that sounds like something EA might skew into by making some parts particularly tedious even to the most dedicated drivers.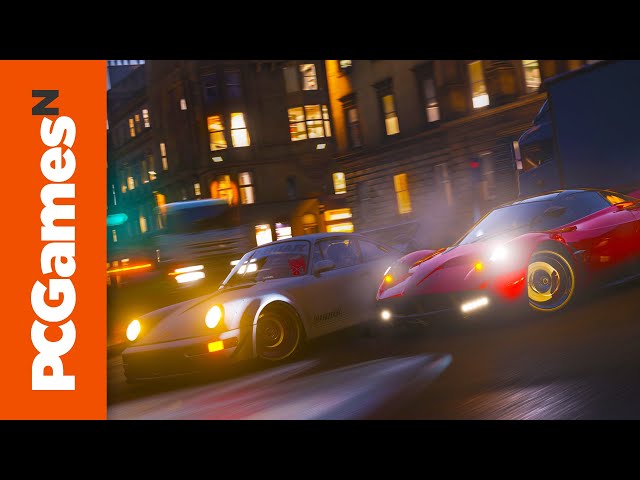 But that's speculation, and it could turn out to just be a way for folks with less time to enjoy the riches of 100% completion.
What we do know is that Need for Speed: Heat won't have loot boxes, and that much is certainly good news to us.