March 29, 2022 New World's March update has been delayed by a day.
The New World March update release time has been delayed. "After testing we have decided to hold on releasing the Heart of Madness update until Wednesday morning (March 30)," Amazon says in a tweet. "This delay is caused by a bug found late and needs to be fixed before releasing the update. Thank you for your patience and understanding!"
Downtime for the March update was originally scheduled to begin on Tuesday, March 29 at 5am PDT / 8am EDT / 1pm BST across all regions. Downtime was expected to last "approximately" two hours, which would've put the New World March update release time around 7am PDT / 10am EDT / 3pm BST on March 29. Expect a new set of timings to be revealed soon.
Heart of Madness brings an end to the main story questline, including a showdown with antagonist Isabella. The new five-player expedition, Tempest's Heart, is built for level 60 and a gear score between 550 and 570. We're also getting a new blunderbuss weapon, plus a host of new additions to make the world feel more alive. You can see the full list of changes over on the official site.
The devs also recently ran down the New World roadmap for 2022, running down all the major updates to expect through the remainder of the year.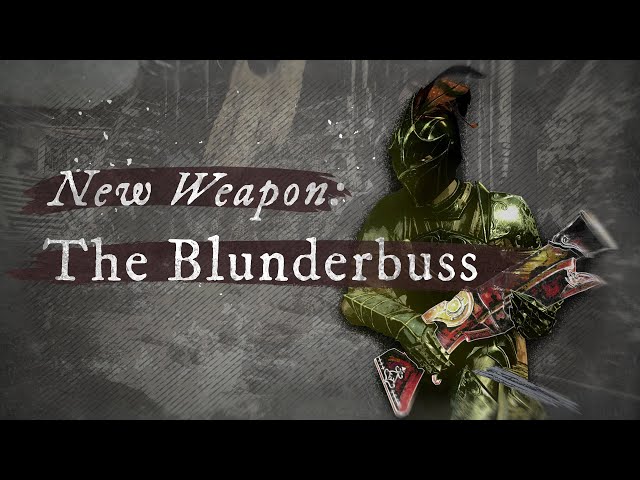 For more MMORPGs, you can follow that link.
New World New World Amazon $39.99 Buy now Network N earns commission from qualifying purchases via Amazon Associates and other programs.