It already seemed pretty clear that indie studio ZA/UM's new RPG game adventure Disco Elysium wouldn't shy away from politics. Now the game's lead designer has said the game's devs have worked to ensure that any politics in the game are already there in a "self-sufficient" format – and that he doesn't want to add politics to it retrospectively "like JK Rowling."
In an interview with Edge magazine (issue 339), Robert Kurvitz is asked about any advice he could provide to other devs about handling certain topics, such as those represented in Disco Elysium, like hate-speech and bigotry, sensitively. In response, Kurvitz says, "I think to give advice, I would have to add my personal opinions to the artwork we've made. We worked incredibly hard to make it self-sufficient [as a representation]."
He continued, saying if he were to use his "author's position to add to that or explain" he would "take away that balance," and added, "I don't want to be like JK Rowling – I don't want to add politics later to my work."
He added that he wants Disco Elysium's politics and poetry to already be present in the game, saying, "Our Dumbledore is already out, if you play the game correctly," and that there shouldn't be the need for him to have to explain it himself in interviews.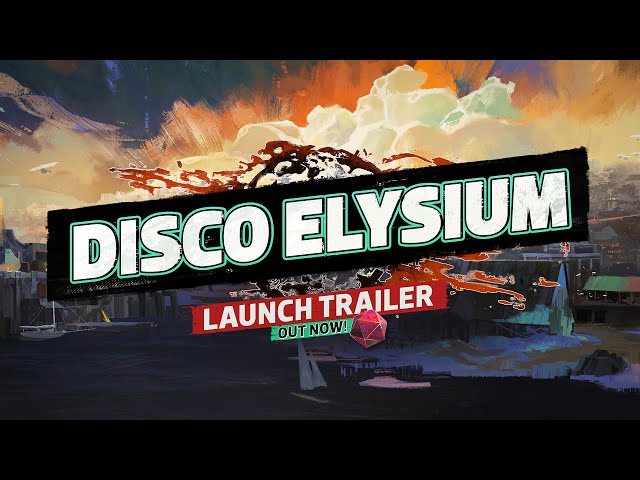 Kurvitz refers to Harry Potter author JK Rowling's revelation after the publication of the series that Hogwarts headmaster Albus Dumbledore was gay, and in love with fellow wizard Gellert Grindelwald.
Disco Elysium launched October 15, and has so far received a very warm response from the critics, and you can grab it on Steam or GOG now if you're keen to jump in.