Galax seems to know something about the RTX 4070 that we don't, as promotional images of the Nvidia Geforce GPU are making the rounds online. We'll likely need to wait a little longer for an official release, as the RTX 4070 Ti has only just stepped into the spotlight. However, the images may provide reassurance that the midrange option is coming, and it could provide cheaper access to GeForce tools like DLSS 3.
The best graphics card race is off to a chaotic start, and the RTX 4070 hasn't even hit the track yet. The closest thing to a midrange green team GPU at the moment is the Nvidia RTX 4070 Ti, and we'd argue it's more of a premium GPU in middle-ground clothing. Naturally, we (and many other enthusiasts) are holding out for the RTX 4070 to potentially save the day, and new leaks suggest it's gearing up to release.
Spotted by Videocardz, Galax has accidentally posted promotional images of its RTX 4070, featuring box art and a glimpse at its custom white shroud. Before you get too excited, it's worth pointing out that the packaging for the card contradicts itself, as the side actually reads "RTX 4070 Ti." This could mean that the front design is actually a typo rather than the other way around, but there's every chance that we're actually looking at an unannounced GPU.
This isn't the first time Galax has seemingly spilt the beans on an unannounced GPU, as an RTX 4050 box was spotted last month at a launch event. That said, some of the company's mishaps are simply an error, as it previously had to amend n RX 4090 Ti typo that implied the SKU is coming.
In terms of specs, the RTX 4070 is set to use the same AD104 GPU as its Ti sibling – a card that's effectively the cancelled RTX 4080 12GB model. The scaled-down chipset allegedly shares a CUDA core count with the RTX 3070, paired with 12GB GDDR6X VRAM and a 192-bit memory bus. It also boasts a 250W TDP, so it'll guzzle less juice than its full-fat counterpart.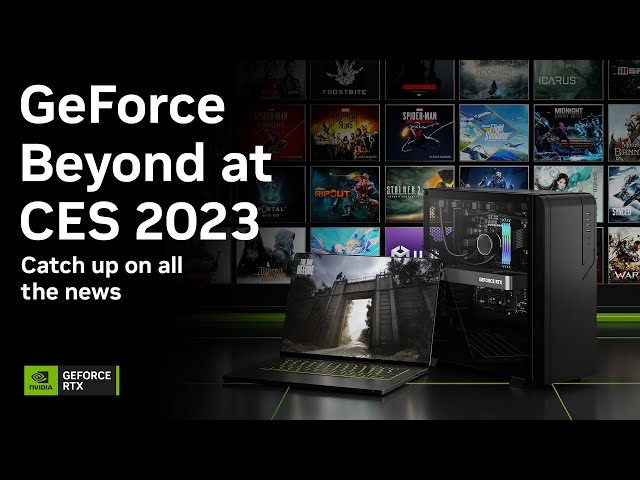 While the above relates to a custom RTX 4070 previous box leaks hint that, unlike the Ti variant, a Founder's Edition should be a thing. It's probably best to take any early tidbits with a grain of salt, as Nvidia is notorious for changing its mind at the last minute. Nevertheless, the RTX 4000 series needs a proper midrange champion, especially if the AMD Radeon RX 7800 XT arrives to plug the gap this year with a competitive price.