Nvidia GeForce Now already holds the crown as one of the best cloud gaming services around, and soon it'll get even better. During CES 2023, team green announced that it's popping the best graphics card into its platform, and the new RTX 4080 tier will replace the previous RTX 3080 subscription in its entirety. On top of that, Nvidia has also partnered up with vehicle manufacturers to get the platform working in electric cars.
The upcoming RTX 4080 Superpod boasts 64 TFLOPs, which Nvidia says is around five times faster than the Xbox Series X. It supports up to 240Hz with a competitive Reflex mode for a low 34ms latency experience, which is ideal for shooters where every millisecond counts. It also includes full ray tracing with DLSS 3 in supported games. Other than that, you can expect everything else on the Ultimate plan to remain the same, with up to 4K resolution and eight-hour session lengths.
The RTX 4080 tier will be available by the end of January if you're in the US or some time in the first quarter of the year internationally. Existing Ultimate members will get an automatic upgrade at no extra cost, which is $19.99 USD / £17.99 GBP. It's not yet clear whether this is simply a grandfathered price with an increase on the horizon or whether it'll remain this low for the foreseeable, but we deemed it an unbelievable value for money in our Nvidia GeForce Now RTX 3080 review. With its current price, you can get almost 60 months – close to five years – worth of the subscription before you reach the cost of a physical RTX 4080, and that doesn't include what you'd spend on electricity trying to run the GPU at full power.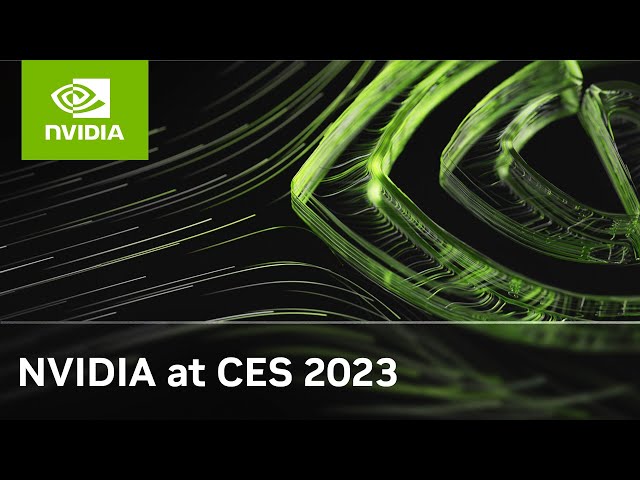 Following in the footsteps of Steam-powered Tesla cars, Nvidia is also releasing its cloud gaming platform in electric vehicles. Owners of the latest BYD, Hyndai, and Polestar cars will soon be able to play while they charge or let passengers enjoy GeForce Now on-the-go. It doesn't look like you'll need an Ultimate subscription to get it working, but it will offer the best experience without many limitations.