Nvidia would seemingly rather you use its GPU tech for AI rather than cryptocurrency mining, as one of the company's bosses claims it's not "useful for society" during a recent interview. Of course, rather than delving into how the best graphics card options of tomorrow could benefit PC gaming, the company instead expresses its desire to power AI tools like ChatGPT.
It feels like only yesterday that the crypto scene was gobbling up graphics card supplies in the name of virtual coins and NFTs. Yet, as we trudge on through 2023, it's clear that cryptocurrency isn't as much of a threat to the PC gaming scene, and Nvidia's chief technology officer, Michael Kagan, has offered some insight into the firm's thoughts about all that "crypto stuff."
In the interview with The Guardian, Kagan brands crypto as something that doesn't "bring anything useful for society," while stating that "people do crazy things" in relation to using GPUs for the practice. In contrast, the tech chief expresses interest in the AI industry by saying "everybody can now create his own machine," using the likes of ChatGPT.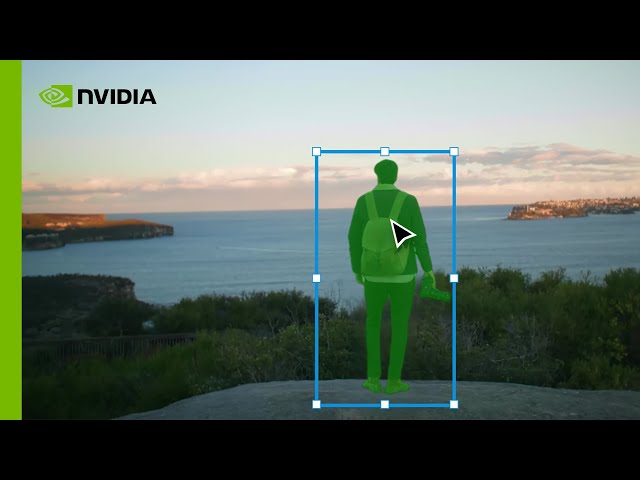 At this stage, it's apparent that Nvidia wants to be a pioneer within the AI space, but that's not necessarily a bad thing for PC gaming as a whole. After all, frame rate boosting GeForce tools like Nvidia DLSS use artificial intelligence at their core. Those same features help powerhouse cards like the one featured in our Nvidia RTX 4090 review dominate the GPU space, and could break down traditional performance barriers dictated by hardware-based system requirements.
So, while Kagan's comments suggest Nvidia isn't solely focused on making the best PC games look pretty, it's clearly not hoping for a crypto resurgence. While the prospect of ChatGPT will excite some tech enthusiasts out there, we'll chime in when the AI boom has an impact on PC gaming.
Looking to play around with artificial intelligence in a way that doesn't involve chatting to a bot? You could check out the Resident Evil 4 Remake DLSS mod, as it uses AI-powered upscaling to boost fps in Capcom's creepy horror caper. We've also got you covered when it comes to graphics card news, as we've gathered all the latest info on the RTX 4060 and RTX 4070 release date. Both options will hopefully provide gamers with a cheaper next-gen option, so watch this space.