A new Nvidia RTX 3060 Ti rolled into town last year, and it turns out it's faster than an original factory overclocked model. The new SKU pairs the same GA104 GPU as its predecessor with GDDR6X memory, but it guzzles more power supply juice as a result.
It's strange to see the Nvidia RTX 3060 Ti jogging up the track in 2023, as enthusiasts are waiting for the RTX 4060 to enter the best graphics card race. Of course, the green team already gave us a heads-up of sorts that this would be the case, stating that Ampere is still "part of the family" during its RTX 4090 launch. Not exactly a bad thing, especially if you're on the hunt for an entry-level card, and the new GDDR6X variant seemingly proves its worth.
According to benchmarks by ithardware, the KFA2 (Galax) RTX 3060 Ti GDDR6X revamp edges just ahead of an Asus TUF OC – a factory overclocked graphics card with a 1755MHz boost clock (via Videocardz). While the newbie doesn't leave the original completely in the dust, the fact it's faster is a feat in itself, and overclocking memory and cores could widen the gap even further.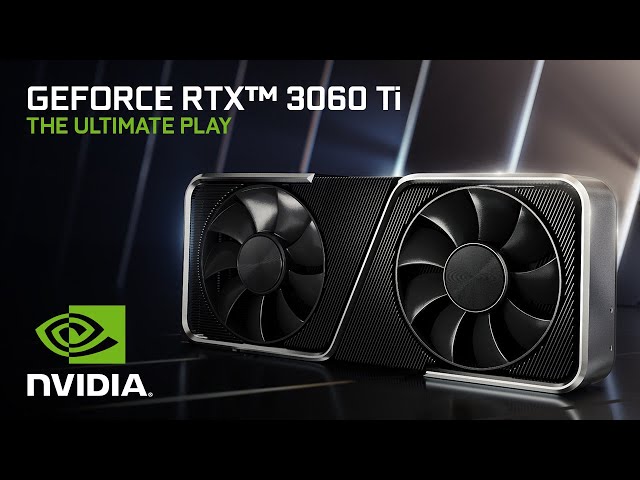 It's worth reiterating that when it comes to changes, the GDDR6X RTX 3060 Ti isn't worlds apart from the original. It wields the same 4864 CUDA core count and GA104 chip, but ramps memory speeds up from 16 to 19Gbps. However, the tweaks come with power caveats, as the setup consumes 25W more power. Not a deal breaker, but if you're planning on upgrading a low-spec rig, it might make all the difference.
The graphics card scene is still waiting for a 'new' entry-level contender, and even the Nvidia RTX 4070 Ti manages to miss the midrange mark. Rumours suggest an RTX 4060 Ti is on the way to plug the gap, but its price and performance may prevent it from truly replacing the RTX 3060 Ti. That said, nothing is set in stone when it comes to the green team's GPU plans, so it's best to just wait and see what the gaming PC giant has in store for 2023.