The Nvidia RTX 4090 is shaping up to be the most powerful GeForce card ever, and all signs point towards it being the new king of the GPU jungle. All that's left is to test AMD's latest, and we can determine who belongs on top.
As the Nvidia GeForce RTX 4000 flagship, the RTX 4090 represents the best from team green's new pixel pushers based on its new Ada Lovelace architecture. Unfortunately, with great power comes high prices, and you'll need to pay a high price to get your hands on this best graphics card contender.
Here's everything we know about the Nvidia RTX 4090 GPU:
Nvidia RTX 4090 release date
Both Founder's Edition and aftermarket Nvidia RTX 4090 graphics cards launched on October 12, 2022.
Red team rivals weren't far behind, with the AMD Radeon RX 7900 XT and XTX releasing November 3, 2022.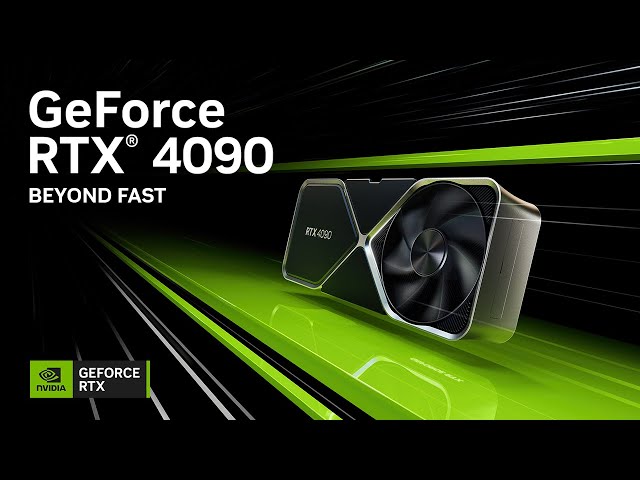 Nvidia RTX 4090 price
The Nvidia RTX 4090 price is $1,599 USD / £1,679.00 GBP, making the Lovelace flagship more expensive than its Ampere predecessor. It isn't alone in demanding a higher price over its previous generation counterpart, though, as the RTX 4080 also commands a higher asking price too.
Unfortunately, this MSRP only applies to the Founders Edition RTX 4090, meaning that we can expect AIB models from the likes of Asus, MSI, and Gigabyte to cost even more.
The AMD Radeon RX 7900 XTX is the red team's top option, and it's $600 USD cheaper at just $999. It's likely that benchmarks for the competitor will sit somewhere between the RTX 4080 and 4090, but we'll need to wait for reviews to gauge its value compared to Nvidia.
Nvidia RTX 4090 specs
The Nvidia RTX 4090 specs boast several upgrades compared to its predecessor, including higher clock speeds, more CUDA cores, as well as new third-generation ray tracing cores and fourth-generation tensor cores.
| | | |
| --- | --- | --- |
| | Nvidia GeForce RTX 4090 | Nvidia GeForce RTX 3090 |
| VRAM (GDDR6X) | 24GB | 24GB |
| Boost clock | 2.52GHz | 1.70GHz |
| Base clock | 2.23GHz | 1.40GHz |
| CUDA cores | 16,384 | 10,496 |
| Ray tracing cores | 128 | 82 |
| Tensor Cores | 512 | 328 |
| Bus Width | 384-bit | 384-bit |
The RTX 4090 will also come armed with a 12-pin PCIe Gen 5 power connector, capable of delivering 600W over a single cable. This means you may need to use an adapter to ensure compatibility, as most power supplies use a 6+2 pin configuration.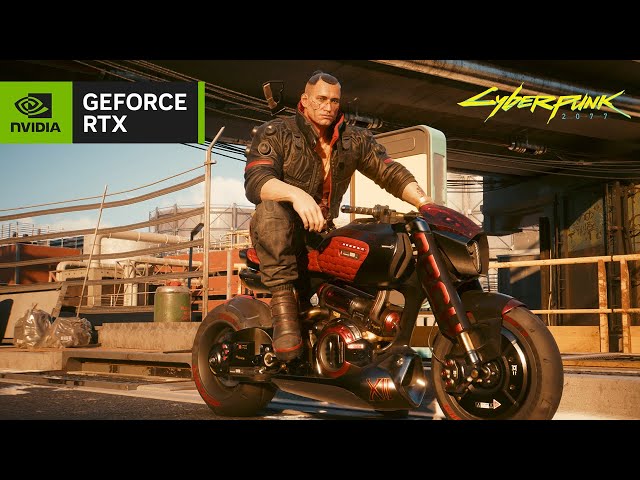 Nvidia RTX 4090 benchmarks
Nvidia's internal RTX 4090 benchmarks claim the new flagship graphics card is "2-4x faster than the 3090 Ti," but independent testing helps paint a realistic performance picture.
You'll need to be careful when using the beefy GPU, regularly checking the wire that powers it. Reports are mounting with claims that the native 16 pin cable isn't handling the raw power very well, in some cases even melting the housing. There might be third-party adapters inbound that'll help, but you can never be too careful with a potential fire hazard.
Our recent Nvidia GeForce RTX 4090 review puts the card to the test, and the Lovelace leviathan completely smashes the performance ceiling. Thanks to the power of DLSS 3.0, the flagship can boost fps to incredible heights, even with ray tracing and ultra settings ramped up to max.