Earlier this year Jagex, the devs behind Old School RuneScape, shared a design for a new production skill in a blog post and lengthy design document for its player base to check out – called Warding. According to a July blog, the skill would teach you "the art of making magical equipment, items, and tools from the very best wizards in Gielinor." Before implementing it, however, the studio put out a poll so players could vote on it. A record number of players voted – but it looks like it's a no.
Jagex yesterday published the results of the Warding Poll on the Runescape website (via Reddit user The_light_of_dawn), which saw a whopping turnout of 125,147, the largest number of votes cast for an Old School RuneScape content poll so far. The majority (66.4%) of voters said 'yes' to question one – adding Warding – but the pass threshold was set at 75% – so sadly for that majority, it won't be added to the game.
Although the poll contained a further 22 questions covering proposed "armours, other items, and other content", because the core skill failed to pass, these won't be added to the game either.
Regardless of the result, it looks like the Warding skill idea caught the attention of a lot of players. According to the game's wiki, polls – which Jagex runs to give players a say in what gets added to the game – often have quite varied turnouts, but are almost always quite far under the 100,000 votes mark.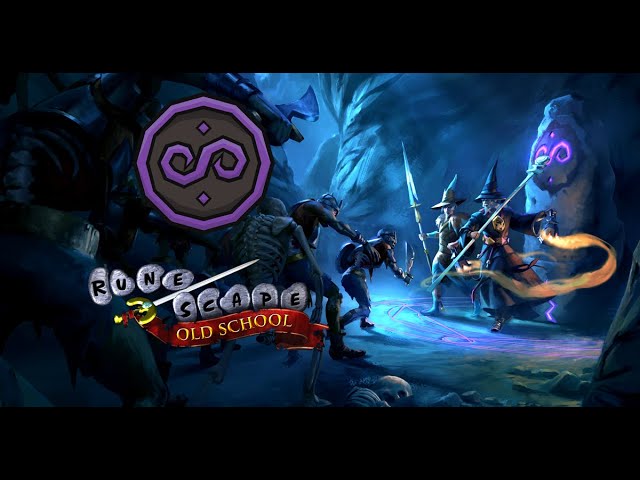 Players have to be level 300 or above and have played at least 25 hours in-game to be eligible to vote.
Jagex recently faced a backlash from the game's community in user polls about partnership plans, with the studio ending the voting early.
In the Poll Results blog post the studio says its next steps involve "more digging into whether there's general appetite for a new skill – and if so, what that should look like and how it should be brought into game", plus some other ideas about skills previously polled. The studio says fans can expect to hear from it in the next few months.