The Epic Games Store hosts a whole lot of excellent exclusives, and the controversial practice will not come to an end any time soon – the company just announced a fresh slate of Epic Store exclusives for spring 2020. But since the Store's been around for over a year, we've now got a trickle of former exclusives making their way to other PC platforms, including Steam – and now we can add Outer Wilds, the best Epic exclusive of all, to the list.
Okay, sure, the title of 'best' is a matter of taste, but Mobius Digital's homespun space-exploration adventure is a uniquely excellent title, and one of our PC GotY picks for 2019. Now Outer Wilds has got a Steam page, and it's scheduled to launch on June 18, 2020. Outer Wilds has typically been priced at $24.99 / £20.99 / €24.99, though we've seen games like Borderlands 3 get substantial discounts when jumping to new platforms.
Outer Wilds puts you in the space boots of an alien explorer, uncovering the mysteries of the solar system within the confines of a 22-minute time loop. It's got all the adventuresome puzzle-solving of a classic adventure game like Myst, but with the added intricacies of a host of planets moving in clockwork harmony.
It's also the game everyone has continued confusing with Obsidian's The Outer Worlds – which also happens to be an Epic Games Store exclusive on PC.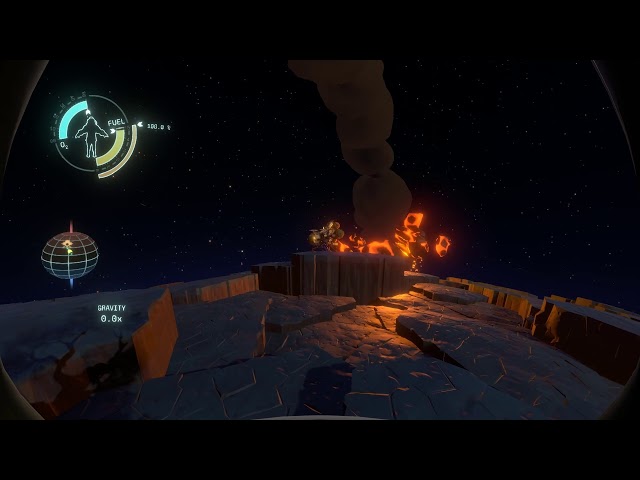 Check out some free Steam games if you're a platform loyalist in search of something to play while awaiting the new release.