Outward, the uncompromising survival RPG that casts you as just another normal person rather than a magical hero, has sold more than 400,000 copies. That's well beyond what its developers anticipated, and they're celebrating their success with a major update and content patch that's coming soon.
"When we started working on Outward, there was no way for our small team to know how large a public there would be for such a specific, hardcore niche," the developers say in a new video dev diary posted this past week. "We knew it would be a polarizing title, but we wanted to stick to our vision – and it paid off."
Nine Dots says the successful launch means they've been able to create a substantial new content patch for the game, which will add in some features that have been at the top of the community's wishlist.
A hardcore mode is on the way, which will add a one in five chance of permadeath when your character is defeated. Rather than simply waking up in a bandit camp or nearby town, your save will be wiped – and this is perhaps the feature the player base has been most vocal about wanting.
"We are also adding some much-needed endgame content," Nine Dots continues. "The battles with the Plague Doctor and the Light Mender left players hungry for more challenging fights with their fully-geared characters, and we've got much more difficult battles to come."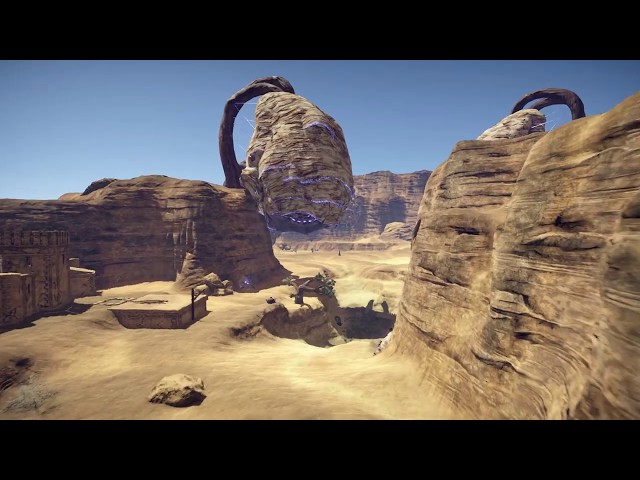 Those battles will be hidden all over Outward's world map, and they'll come with new rewards that the studio says will increase players' options when it comes to building endgame characters.
The studio will also be making some changes to Outward's legacy system, making it something that goes beyond a simple inventory transfer between characters – however, the developer says it's going to let players figure that out on their own when it arrives.
The full patch notes, which you can read on Steam, also mention the addition of poutine. That's unambiguously good news, because poutine is delicious. French fries, gravy, and cheese curds – what's not to love?
In our Outward review, Jason Coles wrote that he found himself frustrated by the game's attempt to split the difference between RPG power fantasy and survival game privation, and he often felt as though the game didn't respect his time. But if you're one of the thousands of players for whom Outward scratches that specific itch, you'll be in for new challenges and adventures when the new patch arrives.