Since Overwatch 2 was announced, players have been wondering, is it a separate game to Overwatch? Overwatch 2 will bring "a lot" of new heroes, but it'll share the same roster of characters and maps with its prequel, and will eventually merge with Overwatch's client. Now, however, game director Jeff Kaplan has said that Overwatch 2 is "clearly a sequel by my definition."
In an interview with Edge magazine (issue 340), Kaplan offers his definition of a sequel, and explains how Overwatch relates to this. "A sequel is a brand new game, with new gameplay and features as well as an evolution of the game world. Overwatch 2 is clearly a sequel by my definition," he says.
"We've more than doubled the team size from the original game to make Overwatch 2," Kaplan explains, also mentioning the new 'Push' Overwatch mode, as well as "multiple new maps for this mode" which will feature in the game. In addition, he says: "We'll be introducing a full suite of new PvP maps to the game – what you would expect from a sequel to any shooter – including multiple new maps for every existing game mode currently in the game, as well as Push."
As well as citing the new characters and Story and Hero missions, Kaplan says the game's engine will get "a lot of great updates as well," concluding that: "Overwatch 2 is an order of magnitude larger than the original game, and therefore we consider it a sequel."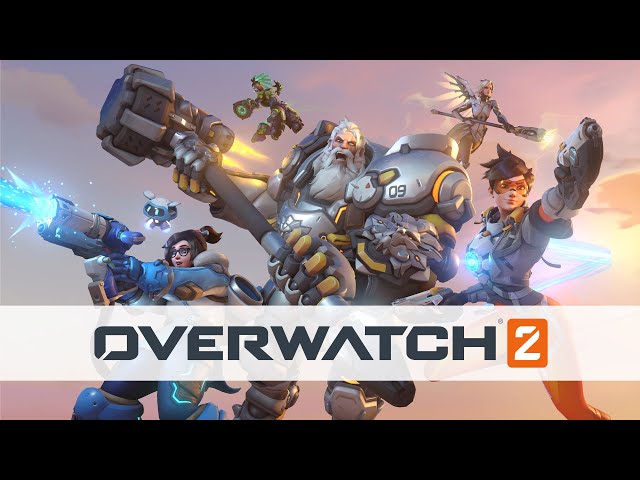 So, while there's still a lot yet to come about about what Overwatch 2 will hold, it sounds like it'll be substantially bigger than the first game – but whether players will consider it a definite sequel remains to be seen. In a recent (early) look at Overwatch 2 at BlizzCon 2019, PCGamesN contributor Heather Newman said that "Overwatch 2 shows great promise, but isn't yet worthy of sequel status."
There's no Overwatch 2 release date to mark on our calendars just yet, but you can find out more about how its Push mode works, and check out everything we know about every Overwatch hero revealed so far, ready for when it does arrive.