Overwatch is getting a 3-2-1 role lock – but just as an experiment, for now. This is the first of the 'Experimental Card' features Blizzard announced a month ago, and will lock teams into choosing one tank hero, three damage heroes, and two support heroes – a massive change from the current role lock, which locks teams into two of each hero type.
Game director Jeff Kaplan acknowledges that this is a massive change for the game, and emphasises in a developer update video that the Experimental Card is indeed merely experimental – unlike the changes tested on the PTR, these modes may never hit the full game, and are intended more as a way to pull in community feedback on broader design possibilities.
One of the main aims of the 3-2-1 mode is to see how it affects queue times for damage players, especially in quick play classic. The role lock may also negatively affect off-tanks, so the experimental mode includes massive balance changes to ensure that all tanks are equally viable.
You'll still earn event progression while using the Experimental Card, and Kaplan hints that there "might be some event surprises" in store soon – likely meaning the already-leaked Mardi Gras event.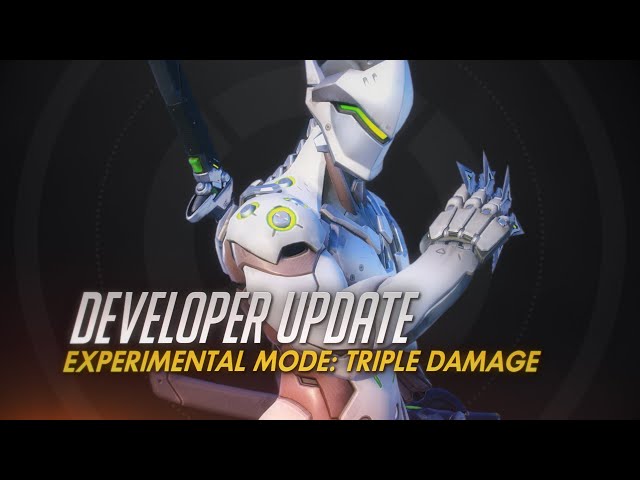 This Experimental Card is set to launch tomorrow, February 25 – "hopefully," Kaplan says, pending any unforeseen complications.
If you're looking for more multiplayer games, you can follow that link for a big list of great ones.