Following recent news that Blizzard is bringing changes to Overwatch that will effectively see the end of the game's GOATS team composition, one fan has been inspired to create a musical tribute to it – to the tune of John Denver's Take me Home, Country Roads.
As reported by Dexerto, YouTuber Hundred Ten has posted a parody song called "GOATS – a tribute", with the description "RIP GOATS with 2-2-2 role queue." The song's lyrics are pretty funny, with the chorus's lyrics celebrating the strategy with variations on "just go GOATS, pick Brigitte, D.Va eats, Lucio speeds, focus discords, grab the squishies, it's OP, just go GOATS." It ends, almost poignantly, with a message: "RIP GOATS, 2018-2019."
The video follows news of Overwatch's overhauled queue system which, at least in part, addresses the very effective GOATS strategy, a composition that sees teams running three tanks and three supports to beat opponents more through crowd control than just damage. It's been perhaps just a little too successful, so has become a bit stale for some viewers.
Instead, Overwatch will see a '2-2-2' role lock come in, with teams of two tanks, two damage dealers, and two supports making up the compositions going forward. This basically means the end of GOATS.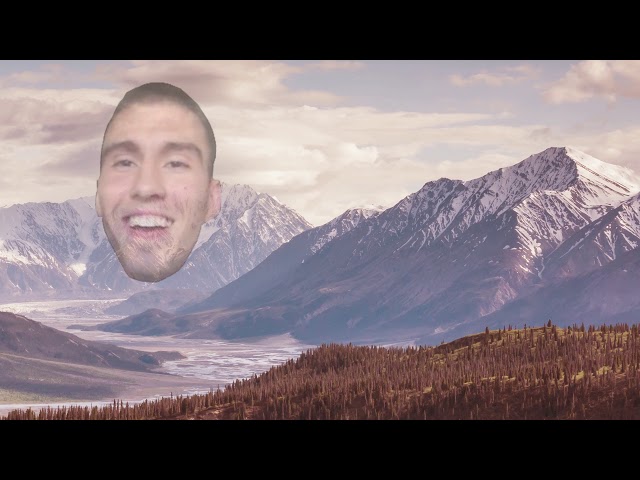 This change will likely have quite a big impact on gameplay, at least in the short term.
If you're feeling a tad sad to see GOATS go from Overwatch, check out Hundred Ten's video and maybe have yourself a little sing-along. Perhaps you'll find it a fitting – and funny – tribute to the long-time composition.