Blizzard has rolled out a new system on the Overwatch test servers that takes a more aggressive approach to cheaters. When it detects hacks or cheats being used, it simply shuts down the match.
Overwatch lead designer Jeff Kaplan briefly explained the system during the July developer update, after going over some information on Hero 31. He said the Overwatch team has improved its ability to detect cheating when it's going on, and that the system is currently in place on the PTR.
"We will automatically shut down a match where we detect cheating is happening," he said. "And we'll make sure that nobody on either side of the match is penalized for that match being shut down."
That means, Kaplan explained, that if you're in a competitive match that gets shut down due to the presence of a cheater, you won't lose any skill rating (SR), regardless of whether the cheater is on your team or your opponents'.
This is good news for everyone who isn't a cheater or hack maker. Despite Blizzard's efforts to date, aimbots and wallhacks have been a common sight in Overwatch for quite some time now, and this new system hopefully means those will instantly become ineffective.
Here's the video – the discussion on the new anti-cheat system begins at the 2:21 mark.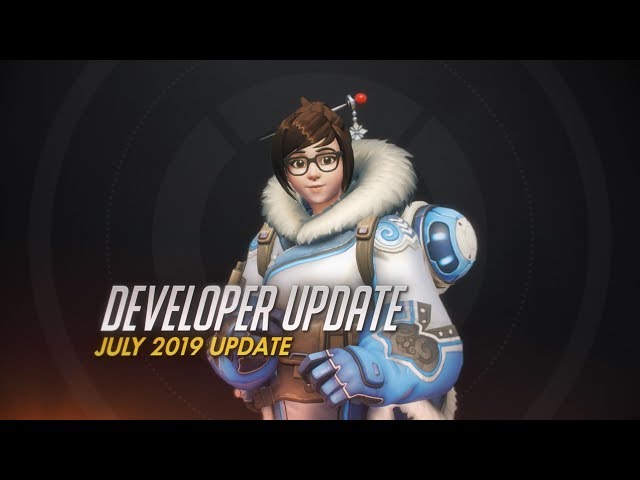 While there's no penalty for being in a match that's shut down due to a cheater, the same can't be said about the cheating itself.
"Very harsh actions are being taken against that cheater, you can be assured," Kaplan says.
Lock and load: The best FPS games on PC
While Kaplan says the new anti-cheat system is currently live on the PTR, some players on Reddit have claimed that they've seen it in action on the live servers already as well. If that's the case, it's possible Blizzard has tried to catch some of the most flagrant cheaters off guard. Here's hoping it works.