With Activision Blizzard having all kinds of success with World of Warcraft Classic taking its popular MMO back to basics with none of the updates from recent years, it's almost a surprise to learn that Blizzard's other incredibly popular online game Overwatch is going in the opposite direction. The latest Overwatch patch notes are here for v1.41 of the game, and they change things so fundamentally Blizzard are calling the patch "a remaster".
Overwatch patch v1.41 is now live on the PTR server for players who opt-in to try it out, and when it rolls out the patch will bring with it a number of significant changes – that could really alter the meta of the game.
These include a number of buffs and nerfs for all heroes. New hero Sigma, for example, has some really big changes that nerf the character's abilities – such as lowering the regeneration rate of his Experimental Barrier, and adding a brief cooldown after recalling it. Additionally, his Kinetic Grasp ability no longer blocks either Chain Hook or Whip Shot.
Orisa also has had her own barrier's cooldown increased from 9 to 10 seconds, as has Symmetra's barrier – which has received a big nerf, with it's duration reduced three seconds and its health knocked from 5000 to 4000. Symmetra's sentry turret has also received a nerf, as its damage per second has been reduced from 50 to 40.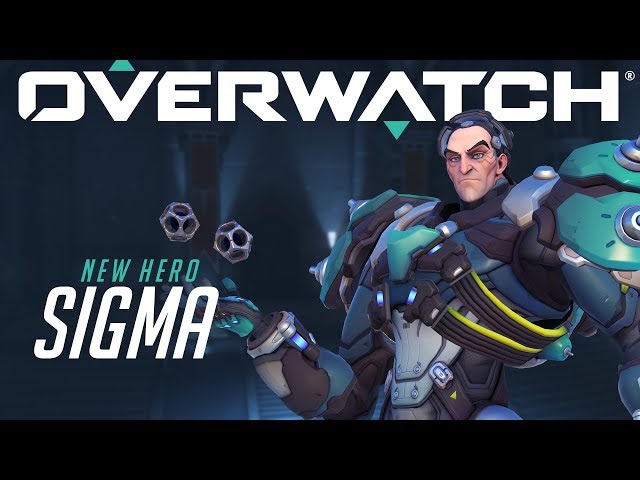 You can read the full v1.41 patch notes here, although you may need a stiff drink afterwards if you're big into the meta of Overwatch. As is the case with any Overwatch patch – especially one that changes things as dramatically as this – the reaction from players has been mixed. Some are happy with the changes, especially to Sigma, others are deeply cross – the severe nerf to Symmetra, in particular, seems to have taken a lot of players off-guard.
It'll still be a little while before Blizzard rolls out this Overwatch "remaster", as it calls it, to the main game – so you've still got a little while longer to enjoy the devastating tank powers of Sigma at full force. When it does go live, though, be prepared for a big difference.