Cross-platform play and progression is heading to Paladins in an attempt to "break down the barriers that stop friends playing together." During the keynote speech at its annual expo, publisher Hi-Rez Studios announced that developer Evil Mojo will also introduce a new character to the hero shooter – the mighty mage Imani, whose ultimate ability summons a dragon.
Paladins was released on the Nintendo Switch earlier this year, having previously been available on PC, Xbox One, and PS4. Cross-play will be available as part of the game's upcoming second season, which is due to hit test servers later this year.
In a press release, Hi-Rez general manager Chris Larson said the decision to implement cross-play is part of an attempt to break down social barriers that prevent friends from playing together. PC, Xbox, and Switch will be the first platforms to benefit from cross-play, and Larson says "we are technically ready to support cross-play on other platforms as the opportunity arises." We're speculating, but this might refer to Sony's past reluctance to implement cross-play with its console and other platforms.
Season 2 will also introduce a new hero to Paladins: Imani, the Last Warder. The new hero is a damage-focused mage, wielding powerful fire and ice spells as well as being able to call on her reptilian pal.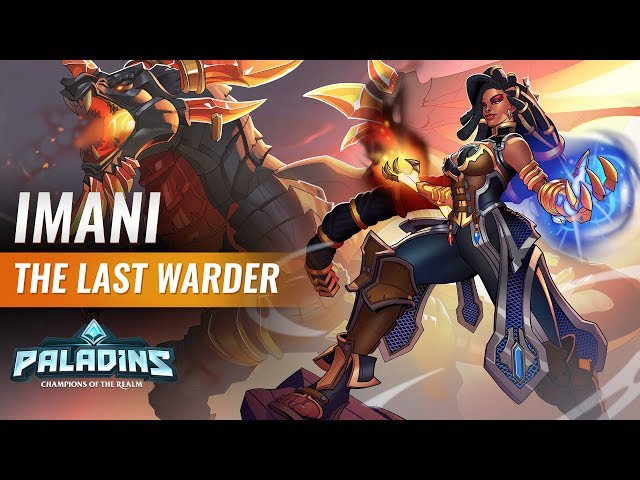 Imani's release concludes the ongoing 'Dragon's Call' story arc, and marks the start of the new season's narrative.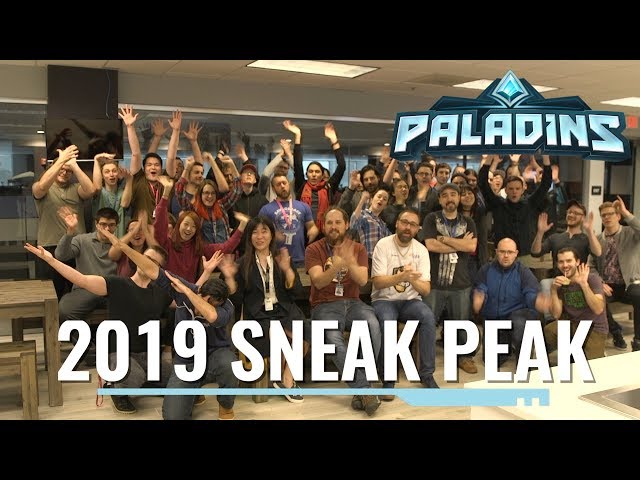 Both cross-play and Imani will be available on public test servers from December 17. To mark the changes, Evil Mojo is offering a free starter pack for PC players for a limited time. Simply logging in between today and December 15 will unlock the game's four most recently-released heroes, as well as a skin and a voice pack for each.