TinyBuild is the publisher behind Hello Neighbor, Party Hard, Graveyard Keeper and other titles – and like many PC publishers, a number of its games can be found on GOG.com, DRM-free of course. However, for a while now players have noticed that a number of the publisher's GOG releases have problems in some way – deluxe editions aren't available, soundtracks are missing, and some even have DLCs not included.
The game Party Hard, for example, is missing all of its DLC and several patches – despite the sequel also getting a GOG release. This isn't the case for every tinyBuild game on the store, as many are fully up-to-date with all features – but it was enough to prompt Reddit user Snolus to get in touch with a tinyBuild staff member on Discord.
Snolus was informed by this representative that GOG games were "practically impossible to support" due to them being DRM-free, and suggests that the publisher doesn't support its GOG titles after launch due to piracy concerns. "The second one person purchases it, it is available to upload anywhere on the internet."
This obviously did not go down well on Reddit, and now tinyBuild CEO Alex Nichiporchik has responded to the issue – and denies that the publisher is deliberately holding back GOG updates or DLC because its afraid of piracy, as the tinyBuild staff member on Discord said. "None of those views represent tinyBuild's position. What happened is that we didn't do proper training for our community management team on the subject matter, and the result blew up in our face."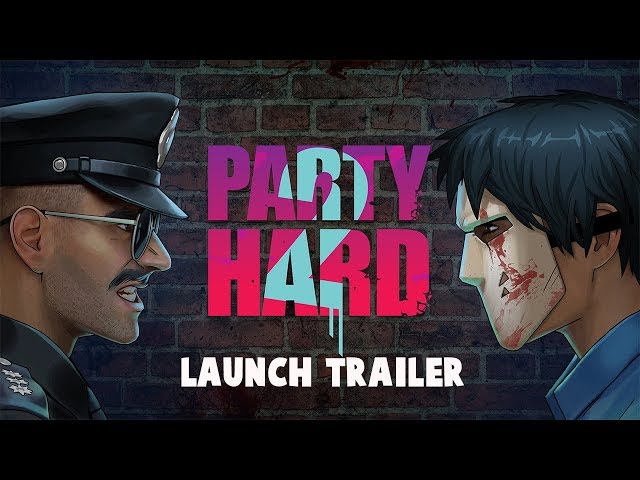 "GOG has always been a great partner to work with, and in our intake for community managers we simply didn't touch upon the incredibly important subject of DRM-free builds for partners and how they're supported. This is completely on us, and first thing next week I'm gathering the whole team to brief them on our position and how to handle situations like these."
Nichiporchik also promises to update all the publisher's games on GOG, and will add the deluxe editions of both Party Hard games. When asked about why these updates have taken so long, he blames "platform-specific dependencies" – such as how level editors are built to interact with Steamworks or online storage platforms, and making one work offline is too difficult to implement for a smaller team.
Related: check out the best stealth games on PC
He does admit, however, that "this doesn't explain DLC/OST missing though" and pledges that tinyBuild will be fixing this Monday, starting with Party Hard. In the comments to the Reddit post, Nichiporchik adds that "we're meeting with GOG next week to see how we can work together more closely." Whether this means that all of tinyBuild's games on GOG will be more regularly updated than they have been in the past remains to be seen – but hopefully so.