PAX – short for Penny Arcade Expo – is a series of gaming festivals that has long since conquered the four corners of the United States and has now set up in Australia.
Of these, PAX West is the original, and remains one of the biggest – it was extended to four days only last year. As the foremost of the USA's biggest gaming festivals outside of E3, PAX West routinely attracts some of the biggest and best names in gaming to show off their latest work and speak at panels. Thanks to its Seattle location, locals such as Bungie, 343, and Valve are regular guests. And yet PAX hasn't forgotten its roots as a celebration of nerdistry and champion of local indies, so you can expect to see a great many eclectic and imaginative passion projects there, too.
PAX West runs from August 30 to September 2 this year. The schedule isn't yet available, but it's never anything less than an exciting celebration of all things gaming, and often a pretty influential one, too. For up-to-the minute news, check out the website.
Fancy attending? Well, unfortunately, the four-day ticket is sold out, as are tickets for Saturday and Sunday. Tickets for Monday and a limited number for Friday are still available, and you can get them here.
If you'd like to go for a little longer, though, here's where we can help. We have five four-day PAX West badges to give away.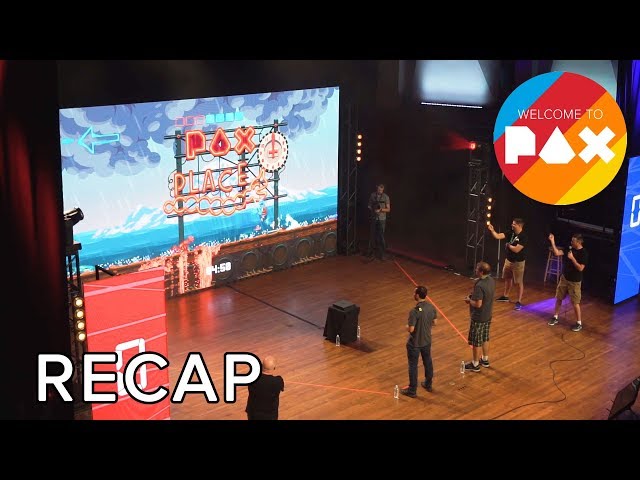 If you want to win then you need to enter the competition via the widget below. Complete the one action available and you're done.
We'll also need your email address so we can contact you upon winning – we won't send you spam, we promise. Please read our terms and conditions before you enter.
While you're here, give us a Like over on the PCGamesN Facebook page, or follow us on Twitter, and we'll keep you up to date on all our future giveaways.