There's no doubt creating a near-constant stream of YouTube content all year round can be pretty hard work, and it looks like it might be taking its toll on one of the platform's highest profile creators. YouTuber Felix 'PewDiePie' Kjellberg has said he will be taking a hiatus from the video sharing site early in 2020, saying he's "feeling very tired."
As spotted by our sister site The Loadout, at the end of YouTuber PewDiePie's latest 'Pew News' video the creator says: "I think now is a great time as any to announce that I have a special announcement to make. I'm taking a break from YouTube next year. I wanted to say it in advance because I've made up my mind – I'm tired. I'm feeling very tired. I don't know if you can tell.
"Just so you know, early next year I'll be away for a little while," he says, adding, "I'll explain that later but I wanted to give you a heads up." This announcement comes at the end of a video in which Kjellberg discusses YouTube's new anti-harassment policy.
You can check the video out below (around the 10:42 mark):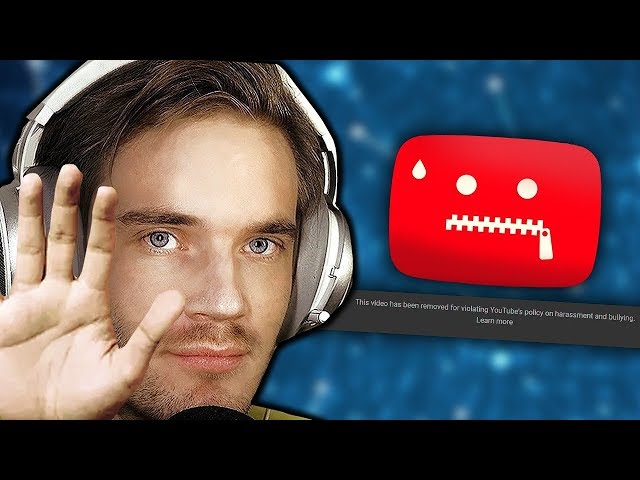 Kjellberg is a 30-year-old content creator with over 102 million subscribers on YouTube, making him the most popular on the platform at the time of writing.
It's perhaps not a complete surprise that he'll be taking a break, even if just for a little while, given that earlier this year (around the time he got married to his partner Marzia Bisognin) he suggested that he was considering taking a step back. "It would be nice not to have YouTube in my brain for the first time in 10 years," he said at the time.
Kjellberg hasn't given any details on when exactly he's planning to take a break, or how long it might be, other than "early next year" and for a short while.