July 28, 2020 Phantasy Star Online 2 hits Steam on August 5.
After an extended beta on Xbox One, the English release of Phantasy Star Online 2 finally hit PC a few months ago, but only through an occasionally-cantankerous Windows Store release. Sega announced that the game would hit "more PC platforms" in the near future, and now the Phantasy Star Online 2 Steam page is live ahead of the new version's launch next week.
The Phantasy Star Online 2 Steam release date is set for August 5. A new blog post details a whole host of Valve-themed content that will help celebrate the launch, including a headcrab emote, a TF2 Pyro gas mask, a Portal 2 Wheatley evolution device, and a pair of outfits bringing Gordon Freeman and Alyx Vance into the world of PSO2. You can see those rewards in detail through the trailer below.
A combination of PSO2's troublesome launcher and issues with the Windows Store led to a load of problems with the original PC release. PSO2 Tweaker – the fan-made tool that players had been using to play the Japanese release for ages – was updated to help alleviate the issues, but hopefully that will soon be unnecessary.
The launch of the Steam page comes just a few days after the Xbox Games Showcase, where Phantasy Star Online 2: New Genesis made its debut as a modernised, updated version of PSO2 that will run alongside the original MMORPG.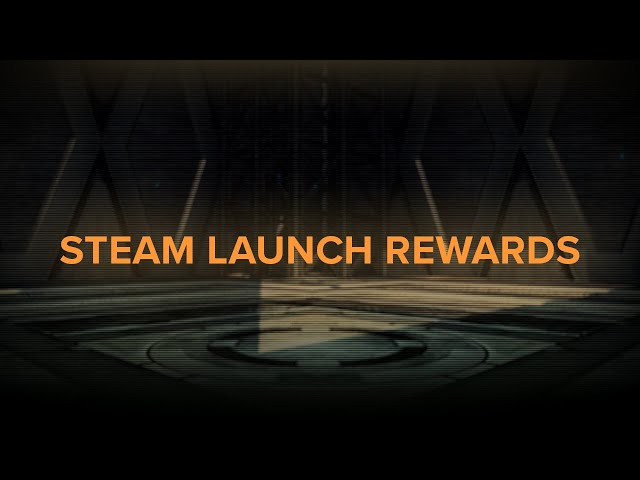 Check out some other free Steam games as you await PSO2's increasingly-likely debut on the platform.