After years of only being available in Japanese, Phantasy Star Online 2 is finally getting localised into English – at least partly thanks to Microsoft. That led to some concern that the PC version would only be available through the (still flawed) Windows Store, but it seems that's not the case. You can expect Phantasy Star Online 2 on Steam, as well.
The news comes from an unlikely source: the game's manual (via ResetEra). It offers instructions on how to launch the game from both a Windows 10 app and from Steam. As it stands, only Windows 10 logos have been present in the game's marketing. We've reached out to Sega for confirmation, and we'll update this story if we receive comment.
Phantasy Star Online was a cult classic when it launched on the Dreamcast, and eventually reached other platforms throughout the early 2000s. Although Sega announced an English localisation PSO2 shortly after it launched in 2012, fans worldwide had given up hope after years of silence. Then the English release was suddenly reannounced at Microsoft's Xbox showcase during E3 2019.
Phantasy Star Online 2 is still scheduled to launch in the second quarter of 2020. A closed beta is scheduled to kick off on Friday, February 7, but that's exclusive to Xbox One players. If you've got access to the console, you can get details on how to sign up for the beta via the official site.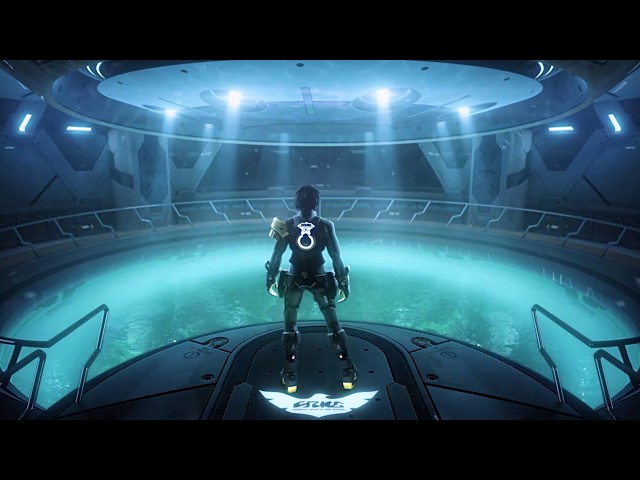 Otherwise, check in on our list of the best MMOs if you're looking for ways to fill your days until PSO2's proper English release.