Phoenix Point developer Snapshot Games has received criticism from customers over its decision to release the game as an Epic Store exclusive for 12 months. Since the announcement earlier this week, some of the game's crowdfunding backers have been complaining about the new storefront.
The front page of the game's subreddit is currently full of complaints regarding either the financial rewards attached to the move – said to have netted Snapshot as much as $2 million (£1.5 million) – or the Epic Games Store itself. Many users also state that they'll be requesting refunds of the game, and others have discussed withdrawing their crowdfunding support.
Snapshot's announcement video, which features creative director Julian Gollop explaining the company's decision, has now been unlisted, but still boasts more than 5,000 dislikes compared to just 419 likes. The comments below that video, which you can check out for yourself below, are also almost universally negative. Many concerns seem to focus on the decision to alter the terms of the game's crowdfunding campaign.
Speaking to Eurogamer, Gollop said that he wasn't concerned by issues surrounding the Epic Games store, and that by the time Phoenix Point releases in September, "the Epic store will be more established, with more features." He also suggests that he doesn't expect the backlash to have a particularly drastic impact on the game's sales, saying that "we don't anticipate that more than five to six percent of our backers will actually request refunds in the long run."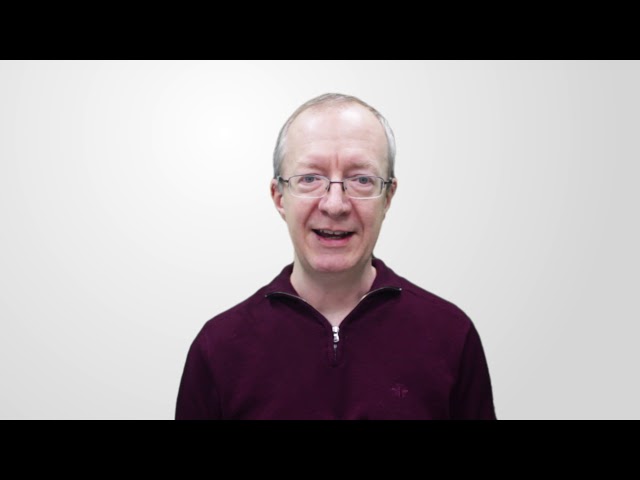 Gollop also issued an apology to fans, stating that "it was not our intention to scam anyone." He says that free content will be delivered throughout the year by way of compensation, and that it will feature "three major DLC packs." Backers will receive both an Epic Games store key and a Steam key, once available.
Your move: Check out the best strategy games on PC
The backlash that Phoenix Point is currently facing is not drastically dissimilar to that suffered by 4A Games ahead of the release of Metro Exodus. In the wake of that announcement, the game was review-bombed on Steam, and series author Dmitry Glukhovsky asked players not to "betray" the developers as a result of the decision. The game was eventually well-received, and sales didn't seem to have been particularly affected by the move.