Planet Zoo's latest DLC has arrived, and it's all about one of the most vibrant ecosystems on Earth – just don't expect a lot of new animals to represent that diversity. The South America Pack adds five new animals to the game, and while they're all adorable as can be, players are split on whether or not that new content is enough.
The South America Pack is available now for $9.99 / £7.99 / €9.99, and adds jaguars, llamas, capuchin monkeys, giant anteaters, and red-eyed tree frogs to your list of animal options. The package also includes 250 new scenery items, including buildings and bits of foliage to help you build out some Aztec temples and rainforest enclosures.
There are no new scenario missions this time around, unlike the Arctic Pack released back in December. That DLC included two new scenarios, alongside four animals and 200 scenery items. The small number of animals in both DLC releases has brought in a tepid response from players – Arctic reviews on Steam are at 'mostly positive', but South America is sitting at 'mixed'.
Today also marks the launch of update 1.2, which adds way more bug fixes than we can fit here and a load of new content. The biggest addition are probably the difficulty options, which let you play on easy or hard instead of the existing medium difficulty. That'll affect things like how fast your animals get stressed, how loose your guests are with their money, and how quickly your staff gets tired.
The update also adds new glass pieces, new enrichments like tyres and termite mounds, new nature pieces including a host of mossy rocks, and new leaves bedding.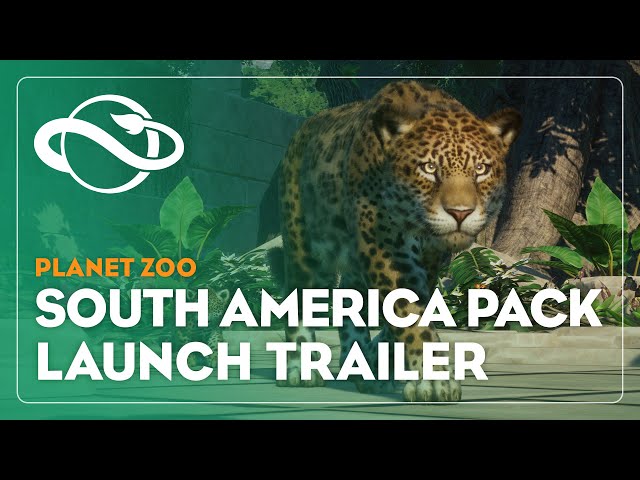 Check out a trailer for the South America Pack above, or dig into more management games to scratch that money-making itch.