When is the PUBG Karakin release date? PlayerUnknown's Battlegrounds' next map now has a name, it's called Karakin and it will be the fifth map to drop in PUBG.
The new map has been teased by PUBG Corp for some time now, but has finally been confirmed along with more details including screenshots, a video, and it's incredibly small 2×2 km map dimensions. Set on an island off the coast of North Africa, this desert map is designed for just 64 players and will have structurally weak buildings, designed to collapse from bullet penetration and the upcoming sticky bomb explosions. The map will also feature the Black Zone, missiles that will hail down on randomised parts of the map, changing the layout in each match and flushing out any camping players. The map, as you can see from the video below, has clusters of small buildings and rocky mountains, but an otherwise barren and open setting.
Here's everything you need to know about the PUBG Karakin release date and when you can expect to tear through PUBG's next map.
PUBG Karakin release date
The PUBG Karakin release date is January 22 when the rest of Season 6 content launches on PC live servers. Karakin is, however, currently available to play on test servers.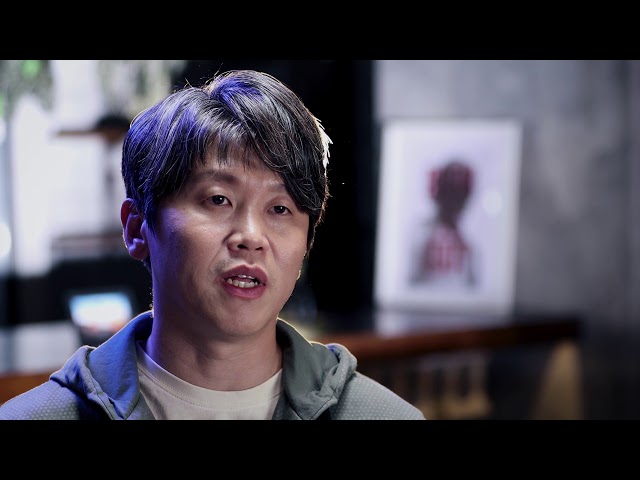 If you're eager to play in Karakin, check out all the details on PUBG's new map, including screenshots and a map of Karakin showing the towns available to explore. You'll need to sharpen up on your sniper skills, so be sure to check out all the PUBG weapons, as well as the new flying vehicle, with all the PUBG glider spawn locations.