The PlayerUnknown's Battlegrounds Season 9 release date is officially set for October 21 (or October 29, if you're on console), and the devs have unleashed a series of teasers hinting at what to expect from the new Paramo map. The hints suggest that Paramo will be a dynamically-generated map which changes radically every single time you drop.
PUBG Corp describes Paramo as "PUBG's first dynamic map", suggesting that there are "thousands of possibilities", and that the map will "keep you guessing each drop". The teaser trailer shows a group dropping onto four different versions of the map – in each version, the weather, the position of trees and buildings, and the activity of the island's volcano are all unique.
The trailer also shows a new type of larger, rectangular crate dropping over Paramo. No clear indication yet of what'll actually be in those crates, but given the way they're highlighted here it seems that they'll be a major feature of the new map, perhaps with some more impressive loot to acquire or something altogether new.
You can check out the trailer for yourself below.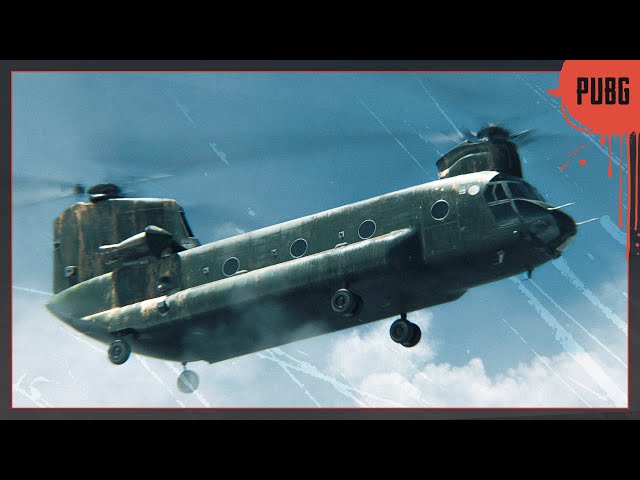 For more on battle royale games, we'll be here for you.