This week, Epic Games announced the upcoming Unreal Engine 5 with a "real-time demo running live on PlayStation 5", giving us our very first look at its glorious tech capabilities in action via a next-gen console. Now, Epic CEO Tim Sweeney has talked about Sony's platform and says that, in terms of the way it handles storage, it's so ahead of the curve, "it's going to help drive future PCs".
In an Unreal Engine 5 press briefing (via The Verge), Sweeney has reportedly called the PlayStation 5 – due to launch holiday 2020 – a "remarkably balanced device". The site reports the Epic CEO has said the console has "an immense amount of GPU power, but also multi-order bandwidth increase in storage management", which he notes is "going to be absolutely critical".
In addition, he's also discussed how the console might impact the world of PC gaming. "We've been working super close with Sony for quite a long time on storage," he says. "The storage architecture on the PS5 is far ahead of anything you can buy on anything on PC for any amount of money right now.
"It's going to help drive future PCs. [The PC industry is] going to see this thing ship and say, 'Oh, wow – SSDs are going to need to catch up with this.'"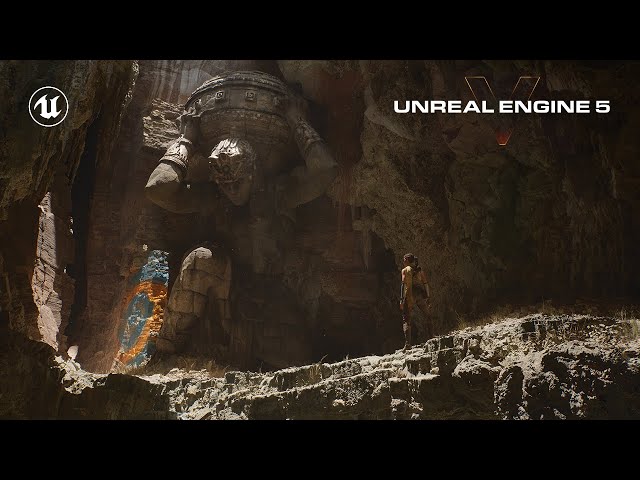 Earlier this year, lead system architect for the PlayStation 5 Mark Cerny gave a deep-dive look into the next-gen consoles' SSD (solid state drive) memory, saying at the time: "To me, the SSD is a game-changer".
It's reported that the drive will decrease game loading times by a significant amount, but will also help devs, too – they'll be able to access their titles' data more quickly, which could mean, bigger, richer in-game worlds, and all kinds of other performance-based or visual leaps forward.