It's not every day that you see a game based on the idea of a gay pride parade. Pride Run is specifically that, though – it's a hybrid of rhythm and real time tactics games that charges you with running an LGBTQ+ parade – and protecting it from haters from around the world.
Pride Run has been developed by Italian developer Studio IV, who say that the game has something for gamers at every skill level. At the baseline, there's the simple rhythm timing game, which you do to keep your parade moving. But if you pick 'Play Hard' mode, you'll also have to deal with real-time tactics and strategy, according to the developers.
Online retailer Green Man Gaming is working as the publisher for Pride Run, and it's donating 10% of all proceeds from the sale of Pride Run to the Kaleidoscope Trust, a UK-based charity devoted to upholding the rights of LGBTQ+ people around the world.
"It was wonderful to get a preview of Pride Run when we first met with Green Man Gaming and it's a really fun game that we are all excited to play," said Kaleidoscope Trust executive director Phyll Opoku-Gyimah.
Here's the trailer: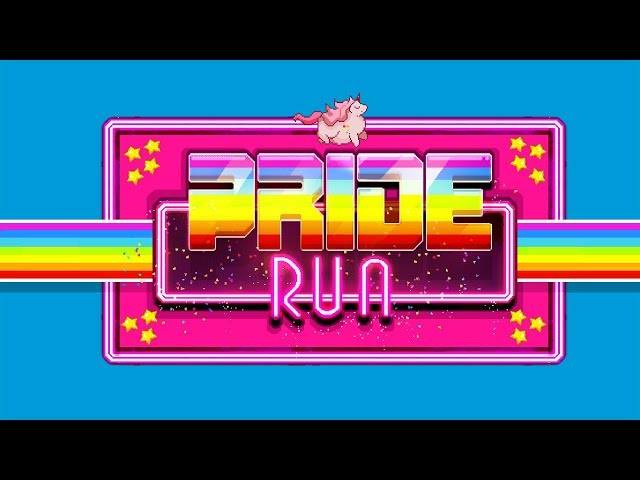 The soundtrack, it must be pointed out, absolutely bumps.
The game includes parades in Istanbul, Berlin, Moscow, Stockholm, San Francisco, and others, and the developers say it's inspired by the Pride marches and parades that have gone on around the world for the last 50 years.
Pride Run has a release date set for October 11, which in the United States is recognised as National Coming Out Day. For now, you can wishlist Pride Run on Steam.