February 5, 2021 Prince of Persia: Sands of Time remake is still in development, but has suffered an indefinite delay.
The Prince of Persia: Sands of Time remake was initially set to come out in January. Then it was delayed to March. Now it's coming out in… uh… well, apparently even Ubisoft doesn't know. The devs attribute the delay to an "outpouring of feedback" from fans.
"We have made the decision to shift the release for Prince of Persia: The Sands of Time remake to a later date," Ubisoft says in a tweet. "This extra development time will enable our teams to deliver a remake that feels fresh while remaining faithful to the original."
The reveal of Prince of Persia: Sands of Time remake showed off some modestly updated visuals, but remained basically the same as the original game. You'll once again be running along walls and turning back time each time you die. It did not meet with an especially enthusiastic response from fans, especially given the heavy rumours and anticipation that preceded the announcement.
Check out the original trailer for yourself below.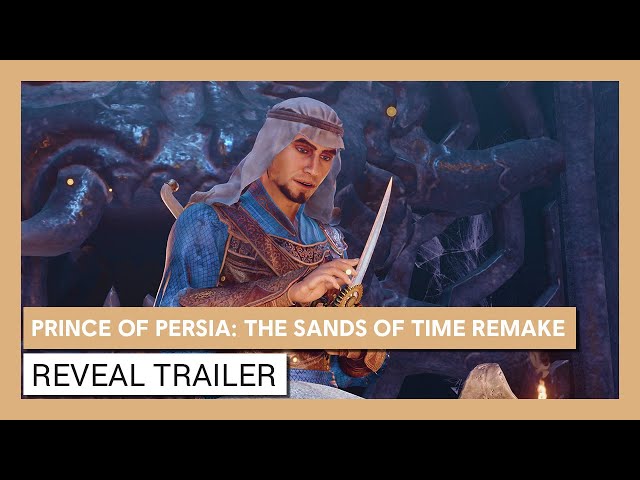 Since there's no new date just yet, it's likely Ubisoft is thinking about making some more major changes to the title after that lackluster initial response. The world of old games keeps getting mixed into that of upcoming PC games, so here's hoping that the return of the Prince proves to be worthwhile on both ends.