When is the Rainbow Six Siege Burnt Horizon release date? Ubisoft has settled into a very reliable release cycle for new seasons of content, with the teasers, reveals, test phase, and final release date proving fairly reliable over the past year or two of operations.
A new season of Rainbow Six Siege usually means two new operators – one defender and one attacker – a new map, a significant operator rework, and a haul of balance and quality of life changes. That's a lot of new Rainbow 6 content for hardcore players to get their hands on every three months, so there's good reason every new season is highly anticipated. Operation Burnt Horizon will include two operators from the Australian SASR and take players to a new map set across a service station in the Aussie outback.
With the initial teaser for the Australian season and the very first look at both new Rainbow Six Siege operators already out of the way, we're fairly certain we know the Burnt Horizon release date. Of course if you've followed previous Rainbow Six Siege operation launches you'll know there isn't a single date for every R6 player, so we'll also walk you through the expected launch dates for all platforms, as well as the all-important TTS start date.
Rainbow Six Siege Burnt Horizon release date
It's official: the Rainbow Six Siege Burnt Horizon release date is March 6, 2018. As of Year 4 Season 2, Ubisoft is changing their their usual launch cycle for their operations so that there will be a whopping three week TTS run, however, it's business as usual for Burnt Horizon. That means a two week run on test servers that will eventually result in a Rainbow Six Siege Burnt Horizon release date of March 6, 2019.
We also have a good idea of the Rainbow Six Siege Burnt Horizon start time – downtime begins at 6:00 PST / 9:00 EST / 14:00 GMT PC and the servers will likely go back up within a couple of hours.
⏰ Set your alarms! Operation Burnt Horizon is headed your way Wednesday, March 6.

Maintenance times will be available soon.

Burnt Horizon Patchnotes: https://t.co/aLcHDN6fbx
Patchnotes Addendum: https://t.co/ttFeDZZsYd pic.twitter.com/ui0GhZoZgh

— Rainbow Six Siege (@Rainbow6Game) March 4, 2019
Each new Rainbow Six Siege operation is usually set around the schedule for the Pro League Finals, with the reveal for the season taking place just before the Grand Final on Sunday, 17 February, 2019. The Technical Test Server with the next season of content usually goes live the following Monday or Tuesday, so expect to be able to download Rainbow Six Siege Burnt Horizon if you're a PC player on 19 February, 2019.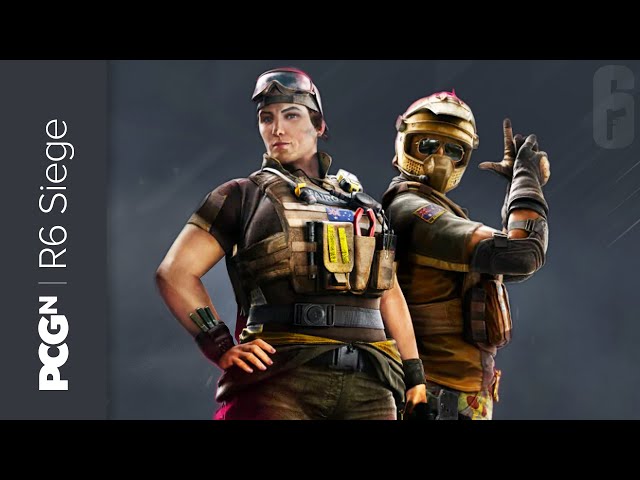 Related: Here are all the details about Rainbow Six Siege Year 4
The testing phase usually lasts for two weeks, at which point the update goes live on PC, before being rolled out to consoles in the subsequent hours. So you'll be playing Operation Burnt Horizon on PC, PS4, and Xbox One by March 6, 2019.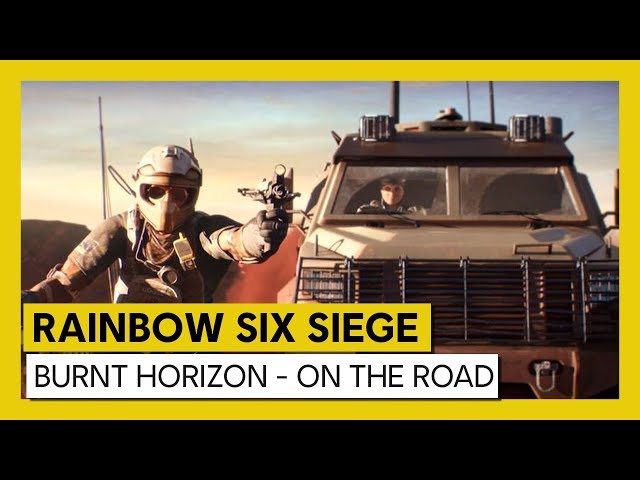 Rainbow Six Siege Burnt Horizon trailer
The Burnt Horizon trailer above seems to confirm the leaks we've long known about were pretty bang on: the two new ops are Mozzie and Gridlock. The footage also offers a glimpse at Mozzie and Gridlock's gadgets. Once we get the full reveal at the Six Invitational on February 17, we'll know if the rest of the Burnt Horizon leaks are just as accurate.