Looks like some Rainbow Six Siege players haven't exactly being playing fair. A BBC report has discussed hackers who've been developing cheats for some big titles, including Ubisoft's tactical shooter, and revealed that, allegedly, some of the top ranked Siege players in the world have been using cheats.
The video report, titled 'The cheat hackers "ruining" gaming for others,' includes an interview with an anonymous cheat creator whose customers allegedly include those high up in the Rainbow Six Siege ranks. The hacker says "I know some customers that actually are, like, in the top, top ranks by using our product." BBC reporter Joe Tidy asks in response "some of the top ranked global players on this game use your cheats?" The hacker responds, "Yes."
The hacker adds, "apparently there are even a few people that use it in, like, proper tournaments." If true, this is a pretty staggering revelation.
The report says that this hacker's cheats are currently undetected, but does reference examples of other videogame players, such as this Counter-Strike: Global Offensive player, using hacks in tournaments and getting caught in the act. You can see the report video below.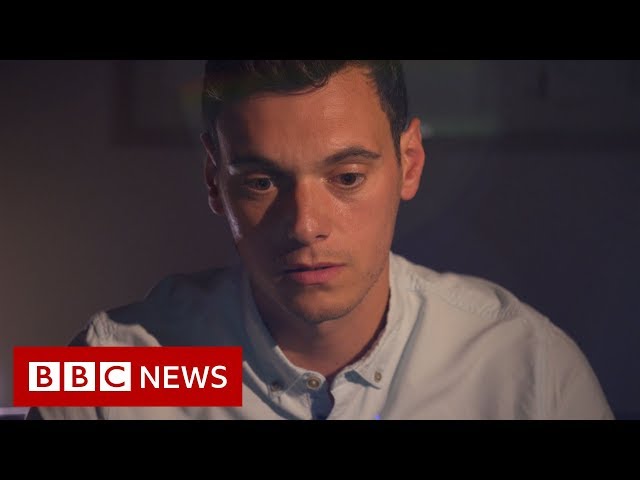 It's easy to see how cheats created by the anonymous hacker in the report could have a pretty massive impact on how Siege matches play out. A cheat shown in the video appears to dampen the recoil effect of an assault rifle, making landing repeat shots at an enemy easier, and it looks like the damage dealt per shot is also increased. Tidy, in testing the cheats, comments "this is a completely different game now." At one point, a kill is even scored by shooting through a ceiling because the opponent was visible through it.
The report also reveals how much the hacker earns from selling cheats – "almost £1,500 a week."
This follows news of Rainbow Six Siege also being hit with denial of service attacks of late. Although different to hacks used to run in the game, it's also a form of cheating, and reflects the increasing problem studios are facing in trying to keep videogaming fair for all and free of hacking.