After the usual bout of early leaks, Ubisoft has lifted the veil on Rainbow Six Siege Year 6 Season 2. Officially titled North Star, the operation was confirmed with a teaser image. The new teaser image features a helicopter flying over a frosty-looking forest with the caption "if you ever need help, just look up." The design of the chopper appears to match the colour scheme used by real-world air-sea rescue helicopters in Canada.
As Ubisoft revealed earlier this year, we're getting a new Rainbow Six Siege operator who is from the Nakoda Nations – Indigenous people based in western Canada (and the US, originally, too) – coming. There are also a host of gameplay changes coming which will see the meta shift drastically. The armour system, weapon attachments, and operator corpses will be tweaked – though these changes may seem small, they are bound to have large effects on the game.
Here's everything we know about the next Rainbow Six Siege season, North Star, including the release date, the new operator, and what gameplay changes are coming to the game.
Rainbow Six Siege North Star release date
The Rainbow Six Siege Year 6 Season 2 release date is June 14, 2021. The test servers go live with the new operation on May 25. You can try out all of the new changes coming to the game head of time by playing on these servers.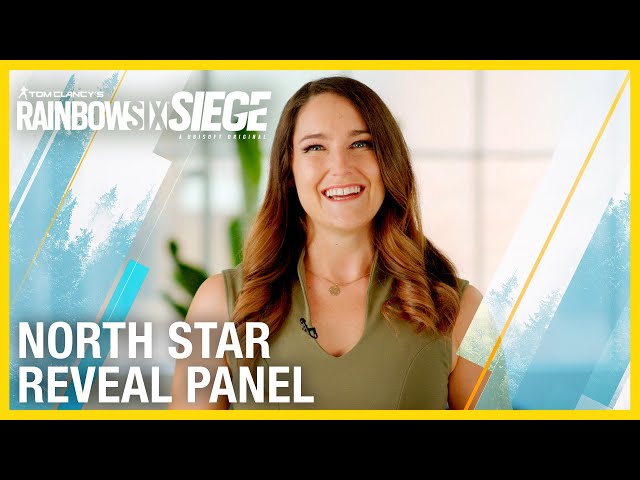 The full reveal for the operation happened during the Six Invitational playoffs. You can re-watch the whole presentation on YouTube if you happened to miss it the first time around.
RAINBOW SIX SIEGE NORTH STAR GAMEPLAY CHANGES
Here are some of the biggest changes and new additions coming next season, but for a closer look, check out every Rainbow Six Siege North Star change.
Favela rework – Cleaning up and restructuring the map
Armour rework – Armour now adds additional health
Operator corpses – Corpses now disappear after a few seconds, leaving behind an outline of the body instead of a player model
Muzzle attachments – Flash Hiders now reduce vertical recoil, whereas Compensators will focus on reducing horizontal recoil
Rainbow Six Siege North Star operator THUNDERBIRD
Mina 'Thunderbird' Sky is a defender from the Nakoda Territories of Saskatchewan. Thunderbird's gadget is the Kona Stations, a healing tool that can be placed on numerous surfaces. These stations fire healing darts at teammates, boosting the target's HP by 30. The healing darts are capable of overhealing, allowing you to use them even if you have full health.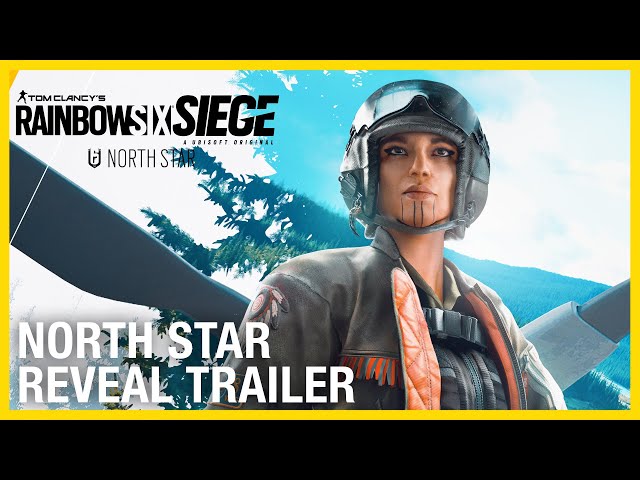 Thunderbird can choose between Finka's Spear .308 assault rifle and Caveira's Spas-15 shotgun as her primary weapon. She also can pick from SAT's Bearing 9 machine pistol or the SDU's Q-929 pistol as her secondary.
Rank up: With our Crimson Heist battle pass guide
While we wait for more details to emerge, be sure to check out or rundown of upcoming PC games to keep a weather eye out for.