Rainbow Six Siege doesn't feature respawning. Once you're dead, you're dead, until the next round begins. It's a distinctive feature of the tactical shooter, but that nearly wasn't the case – publisher Ubisoft initially suggested that, in order to appeal to more players, this aspect would be "the first thing that's going to get cut".
That's according to some of the FPS game's devs in a new video exploring 'the six decisions that made Siege' (which you can get a look at below). In the clip, Rainbow Six Siege lead designer Jean-Baptiste Halle says: "I know someone at Ubisoft who is in a very high creative position who said, 'Oh, [the no respawning aspect] is the first thing that's going to get cut when this is playtested […] The "first thing they are going to cut is this one'."
However, Halle explains: "I'm really happy that he was wrong. But it gives an idea of how people felt about it. It felt like something that would never pass the gates; it would never be validated."
From the lead designer's comments, it sounds like this feature had a pretty huge effect on how players behaved in-game in early testing. "The way that people moved, looked around them, listened to what was happening – everything changed immediately. We could see that the relation we had with our character and our surrounding was completely different", he explains.
Similarly, Leroy Athanassoff, R6S's director, acknowledges the part that this feature – or absence of it – plays in heightening the tension players feel in the heat of battle. "The moment where you start to hear the explosions, everything shakes and it's insane – I had a feel of 'Ok, I'm in a movie.'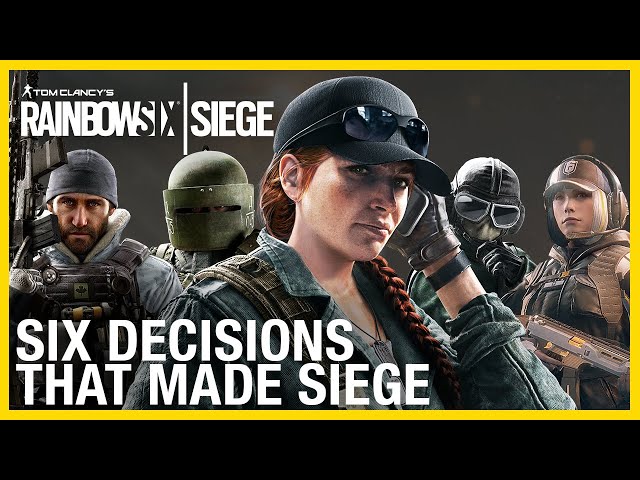 "The tension was insane, and if I knew that I was able to respawn, I would probably just sprint around, exploring the map, maybe I get shot but I don't care, I can come back and stuff like that," he says. But, with the no respawn factor added in, "I have just one life. It instantly created the tension we were searching for. Super, super decision", he concludes.
The director reveals that people have approached him during the game's development, suggesting that adding respawns could give the game wider appeal to a bigger playerbase. However, while he acknowledges games allowing respawns are "clearly" more accessible "by nature", he maintains "the taste and the experience you have is not with the same intensity".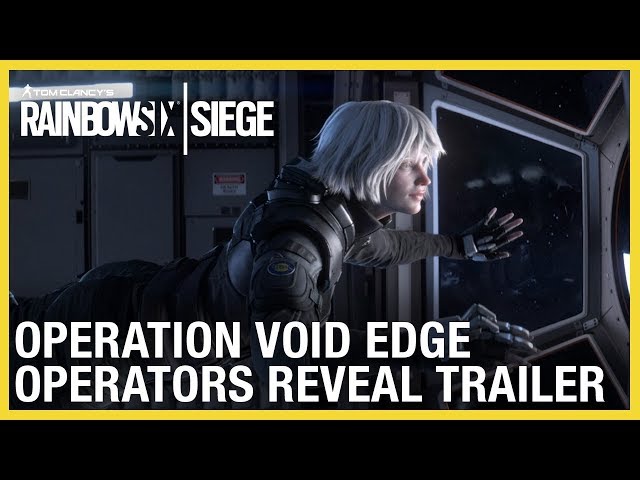 So, it looks like the no respawn rule in Siege is here to stay. That means you might want to check out our guides to best Rainbow Six Siege operators and the Rainbow Six Siege new operators if you want to stay ahead of the curve and avoid sitting round out – especially ahead of the Rainbow Six Siege Year 5 release date which is fast approaching.