It's been a whole year since the very first Rainbow Six Siege CGI short movie, Hammer and Scalpel, was shown off at the previous Six Invitational, and we've finally gotten a full follow-up called Tournament of Champions. As the title suggests, the new short movie is all about the Six Invitational and recent Road to SI in-game event. The cinematic short tells the story of a single 'match' between the attacking team and the defending team, complete with a clutch attempt by Pulse and some brilliantly funny post-game interviews with the operators.
The new short follows on from the Road to SI trailer and shows the Stadium map as the playing field for the match between the two sides of Rainbow. For veteran players of the game it will be odd to finally see what a few classic operators look like and how they sound, from Pulse and Blitz to relative newcomers like Mozzie and Dokkaebi.
For a game that is notorious for burying most of its narrative in character bios, it's refreshing to see its characters given so much of the limelight. The standout moment? That death stare from caveira at the start of the player interviews – Ubisoft has successfully conveyed her chilling aura in this short.
The whole CGI lasts for over five minutes and you can watch it all in the video embedded below.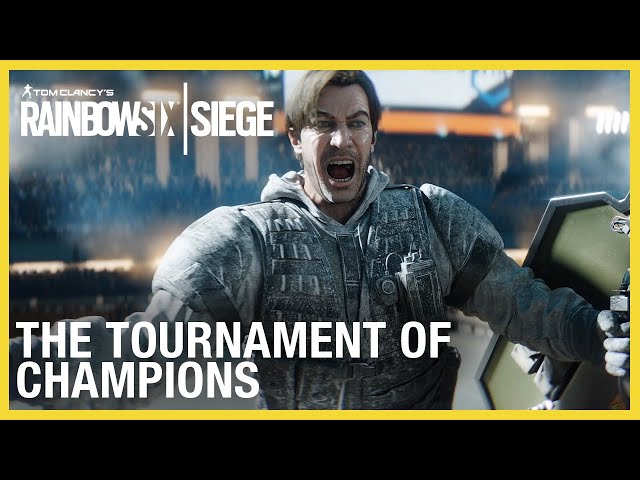 For more details on the upcoming Operation Void Edge or all the reveals for Year 5 and Year 6 then please check out the links.