Spacestation Gaming beat Ninjas in Pyjamas in the Six Invitational 2020 to claim the title of Rainbow Six Siege world champions, not to mention their share of the $3m prize pool. After two years of dominance for the EU region, this is the first time that a team from NA has won a major tournament since the earliest days of competitive Rainbow Six Siege.
Spacestation Gaming came into the match with a massive advantage after cruising through the quarter and semi-finals, meaning they started the best-of-five grand finals match with one map already in the bag. However, NiP raced through the first two maps putting them just one map away from victory. SSG started poorly on the third map, losing the first four rounds before mounting an impressive comeback that didn't even require overtime to convert
SSG started the final map strongly, with the defensive half ending 4-2 in favour of the NA team. NiP brought things back in the second half considerably, but couldn't gain a foothold.
NiP's star player was undoubtedly Pino, who broke into double digits for kills on nearly every map, and even secured an ace on map two. Pino was particularly proficient playing Buck on attack where he was able to put the operator's two frag grenades and instant soft destruction to use, rotating around the map and picking up countless frags. Muzi, who was arguably NiP's best player leading up to the final, took more of a backseat, but he still racked up plenty of frags playing on IQ.
One trend that's definitely emerged is the prevalence of the TCSG12 shotgun used by Goyo and Kaid, and the G3 LMG on IQ – after watching NiP using both in the grand final it won't be long before they're the default in ranked.
SSG left it very late to hit their stride and their best players throughout the tournament were continually being eliminated. Rampy in particular went from being the team's top-fragger going into the grand final to struggling to secure a single kill halfway through the third map. But after taking the third map, SSG went into the final map high on confidence and looked almost unstoppable, claiming multiple flawless rounds on Bank.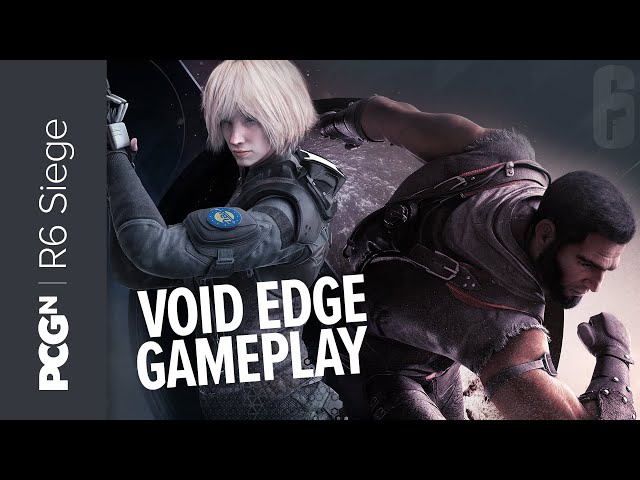 NiP have been struggling for any kind of success since acquiring a Siege roster in 2018, so for players like Julio and Kamikaze, who have come close to winning Pro League Finals in the past, reaching the grand finals of the pinnacle of Siege esports is a huge advancement. The team eliminated G2 Esports, BDS Esports, and Fnatic to reach the grand finals, so getting this far is still an incredible accomplishment.
For SSG's Canadian, this victory is especially sweet. Playing on Evil Genuises, Troy 'Canadian' Jaroslawski had fallen short at a number of major grand finals, so this victory must be especially sweet – and he did it all without wearing shoes…