The Razer Game Store will cease operations at the end of the month after less than a year, according to a post today on the store site. Razer didn't provide an explanation for the shutdown other than to say that it is part of "the company's realignment plans."
The Razer Game Store allowed players to earn and use Razer's currency system – Razer Gold and Razer Silver – on discounts on selected games and Razer peripherals. The store wasn't set up to compete with the likes of Steam, but sold Steam, Uplay, and Origin keys. Each purchase came with an allotment of Razer currency to use in the store.
The store will officially shut down February 28 at 1:00 Pacific (21:00 GMT). Razer advises customers to redeem any keys they've purchased before then, and to use any discount vouchers they've acquired, which will be void when the store closes down.
However, since the Razer Game Store sold keys to activate on other services, games you've purchased or pre-ordered through the Razer Game Store will still work. And game keys can be found in confirmation emails sent after purchase, in case you need a backup method to retrieve them.
Razer says it'll be looking at other ways to deliver games to its customers, and that it's keeping the Razer Gold currency system alive, so you'll still be able to redeem the Razer Silver you've earned after the store closes.
More ways to save: The best free PC games
Those points can be used on a selection of Razer peripherals and on products from their partners in the Razer Silver catalog, which includes discounts on gaming-related apparel, Steam codes, and Razer accessories.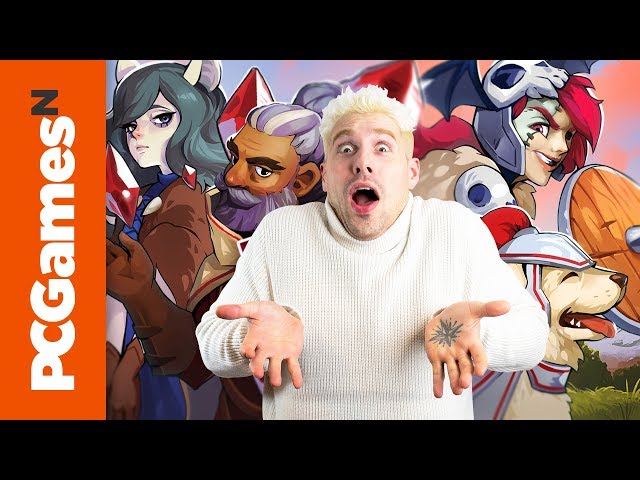 The Razer Game Store opened in April last year with the motto 'Get games, get rewarded.' The idea was to build customer loyalty through the store's currency system, and for Razer to follow customer purchasing and playing habits to provide tailored recommendations for games and peripherals. Razer says it'll continue to provide games through "other services" to be determined.