We're still greatly anticipating the inevitable release of Red Dead Redemption 2 on PC, which it feels gets leaked every day, but we're sure Rockstar has other games in the pipeline – and one of those new Rockstar games may have been leaked. A mysterious unannounced Rockstar game called 'Bonaire' has been revealed – and it's already been banned by Australia.
As reported on by Kotaku, the Australian Classifications Board IARC has been handing out a string of 'refused classification' notices to games today, which essentially bans them from sale. These games include Hotline Miami, Kingdom Come: Deliverance, and We Happy Few – which only recently overturned its ban in Australia.
Nestled amongst these known games was this mystery unannounced title called Bonaire, of which we only know three things: it's a videogame, it's by Rockstar Games, and it's already been refused classification. This ban comes despite nothing apparently being known about the game, or it even being announced yet, so we're not sure how the automated IARC service came to this conclusion – or where the game came from.
The most likely explanation is that Bonaire is related to Red Dead Redemption 2, which features (MINOR SPOILER HERE) the Caribbean island of Guarma. Bonaire is also an island in the Caribbean, albeit one far to the south – close to Tortuga and Venezuela, whereas Guarma is in a chain of smaller islands above the Dominican Republic.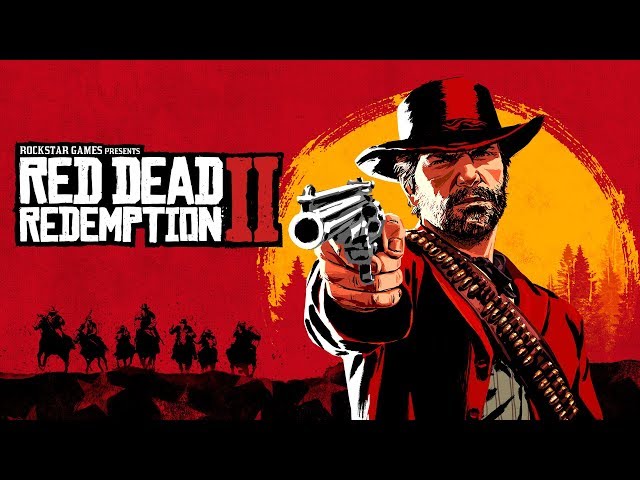 It's possible, then, that Bonaire will be some sort of expansion to Red Dead Redemption 2 – possibly single-player, but more likely Red Dead Online. Then again, there's the question as to why it's been banned already. The only other Rockstar title to be outright banned in Australia was Manhunt, so we're not sure what this mystery game has already done to earn such a harsh treatment before it's even been revealed.
As for Red Dead Redemption 2 itself on PC, it's still very likely that Rockstar's Western epic will make it to our platform – but as for when, that's just as big of a mystery as Bonaire for now.