It's eight days until Red Dead Redemption II comes to PlayStation 4 and Xbox One, and accordingly, it's got a launch trailer.
It's only a minute long but it does touch more heavily on the game's major plot points ahead of its console launch. As Arthur Morgan, you're a member of an infamous gang of outlaws led by the charismatic but unstable Dutch. You're looking to get out, but first, you've got to make one more big score – and evade the lawmen who are hunting your whole gang down.
And look, yes, we know there's been no word of a PC release yet. But we're covering the game anyway because we're all basically certain it's going to come to PC eventually. Far too many people are playing GTA Online on Steam, perpetually engaged by our platform's unique offer of mods in single-player and buying Shark Cards by the bucketload as they go, for Rockstar to pass up the opportunity to do the same again. And the studio has consistently refused to definitively rule out a PC release whenever asked. And every other Rockstar game other than the original Red Dead has landed on our towers in the end.
Anyway, with no further ado, here's today's trailer.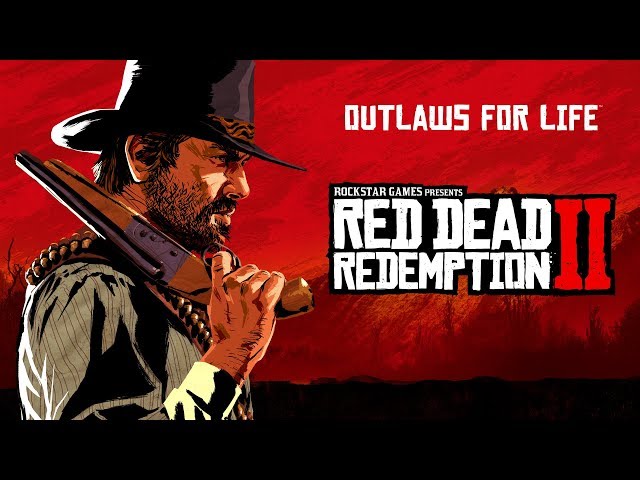 If you've got a current-gen console, go ahead and enjoy when Red Dead Redemption 2 comes out next week. If you're a PC purist, take heart – it 'only' took GTA V eighteen months to come our way.