Good news, Red Dead Redemption 2 fans – saddle up in Online this week, and you'll scoop some free gold bars in-game. That's it. That's all you have to do.
Announcing this super sweet deal on the studio's newswire feed, developer Rockstar says: "All players can enjoy a little extra pocket change this week for playing Red Dead Online." The only thing you've got to do to grab yourself some in-game gold is hop into the game anytime from now until April 14. If you do, you'll be rewarded with five gold bars – the western game's premium currency, which lets you buy things like new clothes and goodies for your loyal steed.
That's not all, though – if you're willing to complete one daily challenge each day for three days in a row and score a three-day streak, you'll earn another set of prizes: 20 Incendiary Buckshot Slugs, 10 Special Health Cures, 10 Special Miracle Tonics, and 10 Special Snake Oils. You'll find them in your camp lockbox or a local post office with 48 hours of achieving the streak.
The gold bars will also arrive within 48 hours of logging in. Sweet!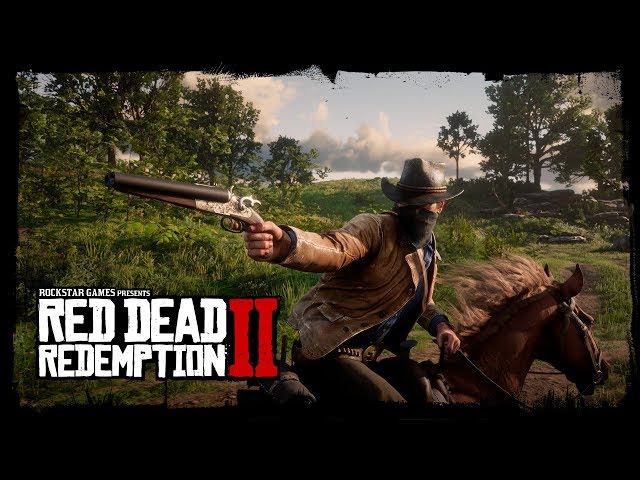 If you're into the multiplayer game's horse racing or Showdown modes, you can also bag yourself some double XP for the duration of the week.