With the Red Dead Redemption 2 PC release date set for November 5, it won't be long before PC players will get to saddle up as Arthur Morgan and jump into the Van der Linde gang's wild western adventures. If you're keen to get galloping in the open world game as soon as it arrives, developer Rockstar's got some good news for you – you can pre-load the game through its new Launcher now.
According to a tweet on the studio's Twitter channel posted just now, you can pre-load the game by logging into the Rockstar Launcher, and simply hitting the 'pre-load' button on the RDR2 panel in your games library. Sweet.
Judging by news since the PC release announcement so far, it looks like there's plenty to look forward to when the game arrives next week. Earlier this month, Rockstar revealed that Red Dead Redemption will get new missions, guns, and horses for story mode on PC. Highlights include three new bounty hunter missions, two new treasure maps, a mission titled 'To the Ends of the Earth,' weapons such as a pistol, repeater, and more, plus some very pretty ponies.
So, even if you've already tried out the game on consoles there's plenty of reason to get stuck in for a second round.
Pre-load Red Dead Redemption 2 for PC now in preparation for launch on November 5th.

To begin, just log in to the Rockstar Games Launcher and click the PRE-LOAD button on the Red Dead Redemption 2 panel in your library.https://t.co/NV0uPiQJM7 pic.twitter.com/o5ffBkKzU2

— Rockstar Games (@RockstarGames) October 30, 2019
The Red Dead Redemption 2 recommended PC specs also recently emerged, and it looks like over a third of gaming PCs should be able to run the game and its "range of graphical and technical enhancements for increased immersion" to the recommended level.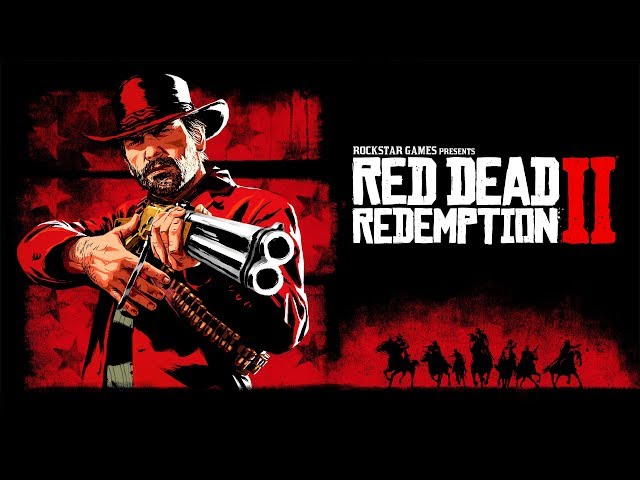 If you're still wondering whether to grab the game when it arrives, get a look at the Red Dead Redemption 2 PC trailer – it's chock-full of vistas, landscapes, and the game's gorgeous critters in dazzling detail.
Red Dead Redemption 2 arrives on PC November 5.